WIFT-T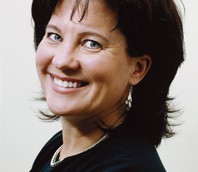 Spin Master VP Linda Stregger named WIFT-T board chair
Executives from the CFC and Sinking Ship Entertainment were among the newly elected members on the organization's 2020/21 board of directors.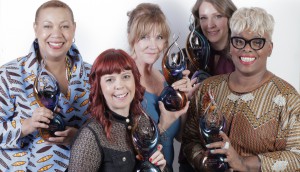 Photo gallery: 2019 WIFT-T Crystal Awards
See who came out to honour recipients like showrunner Esta Spalding, Alison Duke and maxine bailey.
In brief: Star Trek production spend eclipses $250M
Plus: imagineNATIVE brings Oscar gold potential to Indigenous filmmakers in 2021 awards season and WIFT-T names the recipient of its Deluxe Toronto mentorship program.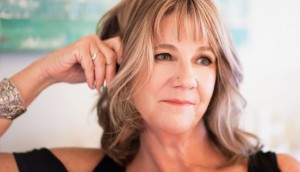 WIFT-T unveils 2019 Crystal Award winners
This year's recipients include producer Mary Young Leckie, maxine bailey and Esta Spalding.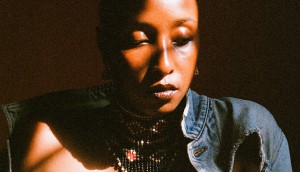 WIFT-T selects Isa Benn for DGC Ontario mentorship
This year marks the first time a recipient was selected by DGC members, with Molly McGlynn, Linsey Stewart and Rama Rau serving on the inaugural jury.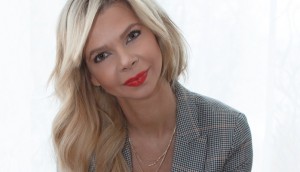 WIFT-T unveils 2019/20 board
Shaftesbury's recently appointed VP, global brand strategy is among the newly elected members on the not-for-profit's board.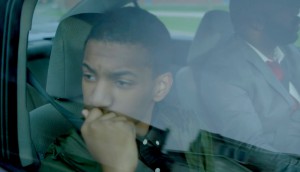 In brief: Telefilm New Voices and WIFT-T winners announced
Plus: Wolf Joe starts production, Canadian producers head to Cannes and Burden of Truth joins The CW's summer lineup.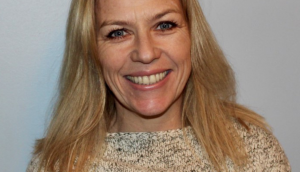 WIFT-T names Karen Bruce as executive director
Industry veteran Bruce will exit her current role at the Canadian Academy to assume her new post this spring.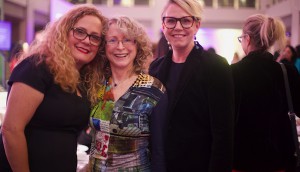 Photo Gallery: WIFT-T Crystal Awards 2018
The event saw the organization honour its 2018 mentorship cohort and the work of industry veterans like Karen-Thorne Stone, Deb Day and Edwina Follows.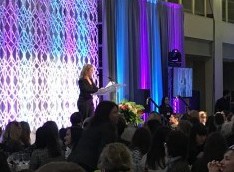 WIFT-T, Hollywood Suite partnership seeks to amplify fundraising, reach
Heather Webb and David Kines discuss the effectiveness of donation-matching, how funds are used and why WIFT-T's mission matters.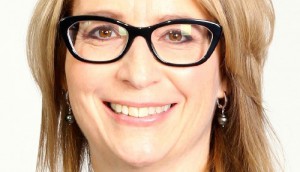 Heather Webb to exit WIFT-T
The organization's long-time exec director will step down at the end of December.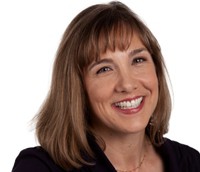 WIFT-T names Crystal Award winners
Discovery Networks' Edwina Follows and Ontario Creates president and CEO Karen Thorne-Stone are among this year's recipients.