WIDC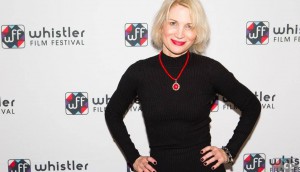 Klassen starts strumming on Stupid for You
The punk rock musical produced by Toronto's SubProd sees the Love in the Sixth director co-star with her daughter.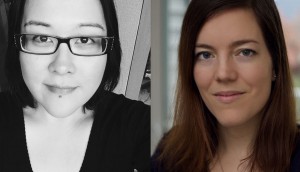 WIDC, CBC Films reveal development award winners
CBC Films, which supports the newly launched award, has also renewed its $35,000 commitment towards the WIDC's Story & Leadership program.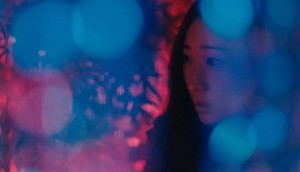 Gloria Ui Young Kim's push for Queen of the Morning Calm
Making its world premiere at the Whistler Film Festival, years-long determination brought the storyteller's feature film debut to screen.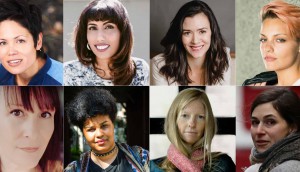 WIDC welcomes 8 Story & Leadership participants
This year's cohort sees Nimisha Mukerji develop drama series Reign of Durga, while Kim Albright works on her debut feature With Love and a Major Organ.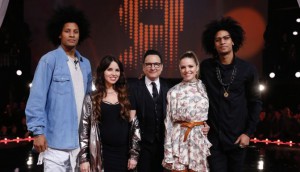 In brief: Dance Revolution, 'Baroness' on Rose d'Or shortlist
Plus, three projects share over $136,000 in funding from the CMF and BAI.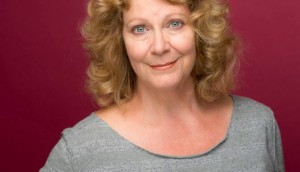 Shelley Thompson wins WIDC's Feature Film Award
The Nova Scotia filmmaker behind Duck Duck Goose will use the $200,000 prize towards her first feature, Dawn, Her Dad & the Tractor.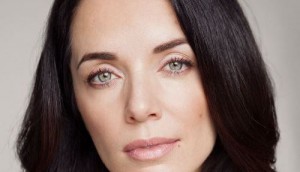 Future women leaders head to Whistler for industry intensive
Michelle Morgan (pictured), Anna Cooley and JJ Neepin are among the eight women selected for the Women In the Director's Chair's Story and Leadership program.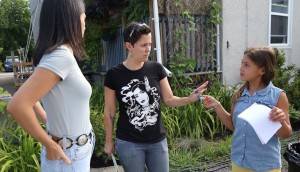 Cameras roll on Rustic Oracle
Produced by Quebec's Nish Media, the drama is the second feature from Le Dep director Sonia Bonspille-Boileau.
Telefilm distributes $3M across four Indigenous features
Michelle Latimer's Forgotten and Loretta Todd's Monkey Beach are among the selected projects.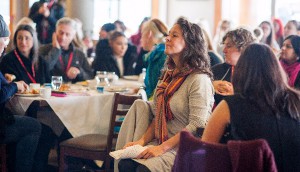 WFF '17: Women's voices rise to the top
Confronting sexual assault in the industry and achieving gender parity were two of the major topics tackled at the annual Women on Top breakfast.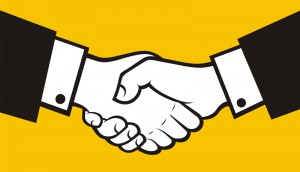 In Brief: ACTRA reaches deal with advertisers
Plus: DAZN comes to Canada and the Creative Women Workshops Association and Storyhive have launched a new career accelerator program.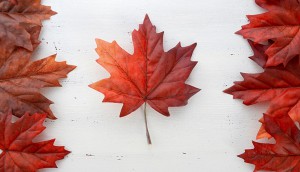 In Brief: Canada to be highlighted at EFM
WIDC launches directory of women directors across the country, plus more news.