WIDC Story & Leadership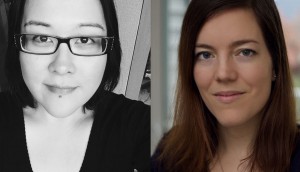 WIDC, CBC Films reveal development award winners
CBC Films, which supports the newly launched award, has also renewed its $35,000 commitment towards the WIDC's Story & Leadership program.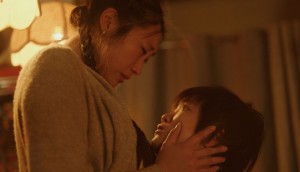 Gloria Ui Young Kim rolls on her debut feature
Winner of the WIDC's 2016 Feature Film prize, Queen of the Morning Calm stars Tina Jung and Jesse LaVercombe.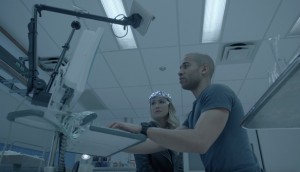 KGP Films jumps into NarcoLeap
The eight-part digital series was developed through Women in the Director's Chair's Story and Leadership program.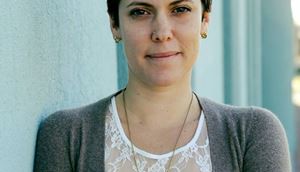 WIDC reveals eight Story & Leadership participants
Sonia Bonspille Boileau and Leah Cameron are among the directors heading to the Whistler Film Fest to develop their projects.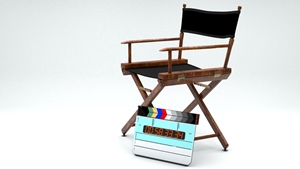 WIDC reveals Story and Leadership participants
Rama Rau and Winnifred Jong are among eight filmmakers bringing an in-development movie project or web series to the program.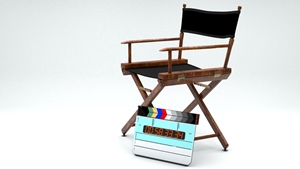 Mary Walsh, Jordan Canning named to WIDC/WFF program
The women are among eight filmmakers taking part in the Whistler Film Festival-based program, which includes mentorships from the likes of Siobhan Devine and Karen Lam.