Whizbang Productions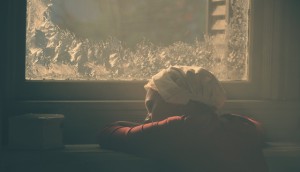 Canadians bask in Handmaid's Tale Emmy afterglow
Producers on the series reflect on a wild week that saw the Margaret Atwood story make Emmy history just as production started on season two.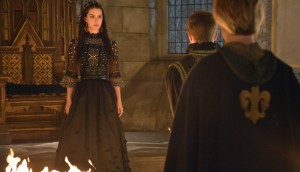 Reign to end after season four
Producers of the historical drama are currently working on the 78th and final episode.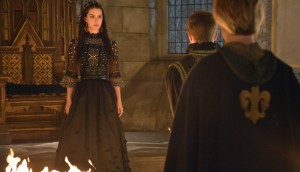 CW re-ups lineup, greenlights Reign to season four
The CW renews its lineup of originals, including the Take 5/Whizbang/CBS production and a host of British Columbia-shot series.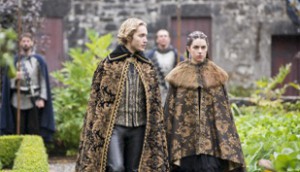 Two new CW season pickups for Take 5, Whizbang
Playback joins the the prodco's two returning CW dramas on set at Cinespace Kipling to discuss how how the series came north to shoot.
CW's Beauty and the Beast books into Cinespace's Kipling studio
The Kristin Kreuk-starrer for Showcase in Canada is co-produced by Take 5 Productions and Whizbang Productions.