White Pine Pictures
MIPCOM13: Cracked cast in Cannes pays off with European sales
German distributor Beta Film racks up more sales for White Pine Pictures' cop drama on CBC.
BetaFilm closing in on European deals for Cracked cop drama
White Pine Pictures says the international distributor of the CBC drama is in final negotiations on a German pay TV deal.
Second season shoot for Cracked gets new showrunner
Bruce Smith will stickhandle the sophomore season for the CBC drama, which also sees Brooke Nevin (pictured) replace Stefanie von Pfetten in the lead role opposite David Sutcliffe.
ReelzChannel buys Cracked drama for U.S. market
The sale of the White Pine Pictures police procedural follows a promotional push at MIPCOM for the Canadian import.
PVR usage grows Cracked debut episode audience
One show, many audiences: The CBC cop drama adds to the industry debate that has broadcasters urging a look beyond overnight ratings to the audience impact of PVRs, online streaming and VOD usage.
CBC Cracked drama sold to Canal Plus in France
The French TV deal is expected to open the way to an American broadcast sale as the international roll-out of the homegrown drama picks up pace.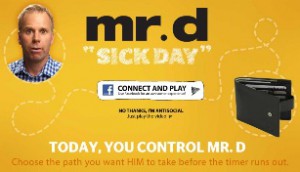 CBC shows off social TV apps for winter 2013 schedule
The pubcaster co-produced online and social media apps for a host of series, including Cracked, Mr. D (pictured) and Murdoch Mysteries.
White Pine Pictures names Steve Ord as COO
The veteran exec (pictured) takes over day-to-day responsibilities from VP Janice Dawe, who is stepping down after eight years with the company.
Cracked sold to Astral's Series+
The upcoming procedural cop drama from Toronto-based White Pine Pictures is slated to premiere on CBC in January.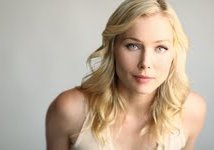 Stefanie von Pfetten and David Sutcliffe topline Cracked pilot
The duo will play unlikely cop partners in the Abnormal and Violent Crimes Unit in the one-hour drama pilot from White Pine Pictures.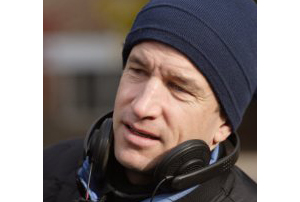 White Pine taps Southam for Cracked pilot
The director will step behind the camera for the new CBC crime drama.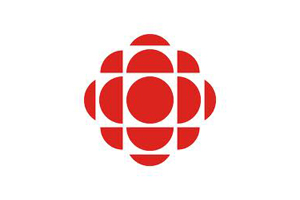 CBC goes to pilot with a police procedural
Exclusive: Phyllis Platt, CBC Television's interim executive director, confirmed the pubcaster is going to pilot with Cracked, a police drama from White Pines Pictures.