White Pine Pictures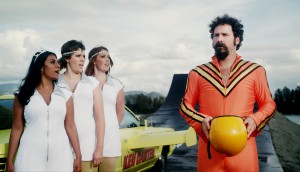 Deals: 9 Story, Blue Ice, Quebecor, PNP
Blue Ice Docs acquires the Canadian rights to Opus 59 Films' Aim for the Roses (pictured), plus more from PNP, 9 Story, Portfolio and Quebecor.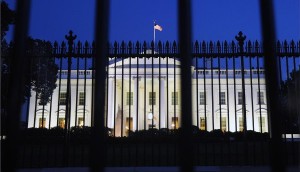 First Run Features picks up Fred Peabody doc
White Pine Pictures' All Governments Lie: Truth, Deception and the Spirit of I.F. Stone has been acquired for U.S. distribution.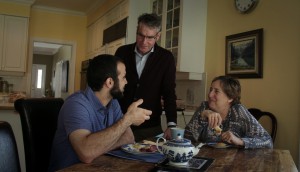 Guantanamo's Child, Outbreak receive Emmy noms
Both projects are up for prizes at the 37th Annual News and Documentary Emmy Awards. (Guantanamo's Child pictured.)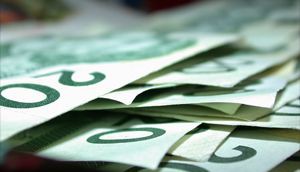 Telus Fund distributes $1.4M across 7 projects
White Pine Pictures' Girls Night Out and Fathom Film Group's Four Fridges were among seven projects selected to receive funding.
White Pine's Wynne doc to air on W5
CTV has picked up White Pine Pictures' documentary about Kathleen Wynne and the Ontario budget, which was dropped by TVO earlier this year.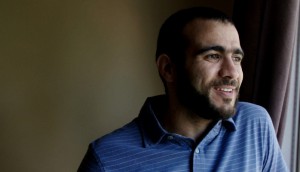 TIFF '15: Taking Guantanamo's Child from script to screen
The team behind White Pine's Guantanamo's Child, including Toronto Star reporter Michelle Shephard, on what it took to finally land an interview with Omar Khadr.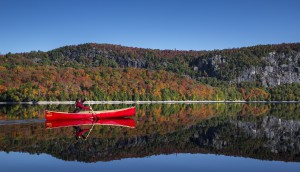 Trio of Canadian docs added to VIFF
White Pine Pictures' Painted Land: In Search of the Group of Seven (pictured) has been added to the festival's lineup, along with two Canadian copros.
TVO pulls out of Wynne doc, demands refund
A public statement from the pubcaster today said it has terminated its agreement with White Pine Pictures for the production of the documentary Politics of Power.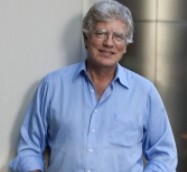 White Pine, STV Productions partner on Wire Men limited series
Peter Raymont's Canada-U.K. coproduction is being shopped in Cannes by U.K. coproducer and distributor Power. (Raymont pictured.)
White Pine preps 'Politics of Power' for TVO, schools
Peter Raymont says he hopes this documentary will have the same legs his 1978 doc, The Art of the Possible, did in the educational system. (Pictured L to R: Roxana Spicer, Ontario Premiere Kathleen Wynne and Peter Raymont)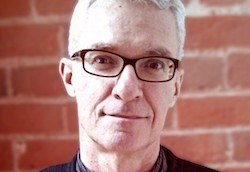 White Pine hires new head of factual development
The Toronto-based producer has hired Andrew Munger (pictured) to helm its factual division, and hired two new execs on the business side.
CBC developing possible third season for Cracked (Exclusive)
The pubcaster has ordered further development as well for Murdoch Mysteries, Republic of Doyle, Arctic Air, Mr. D and The Ron James Show.