White Pine Pictures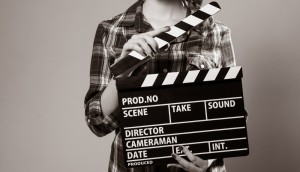 CMF awards $5.5M across 14 docs
Rezolution Pictures' Red Fever and 90th Parallel's Michelle Latimer-directed Inconvenient Indian are two of the projects to receive funding.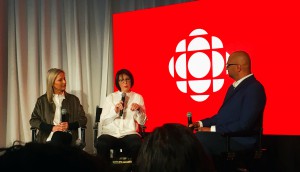 Upfronts '18: CBC debuts 17 new series
New shows from Temple Street Productions, Circle Blue Entertainment and Don Carmody TV join the primetime lineup, alongside the return of Street Legal.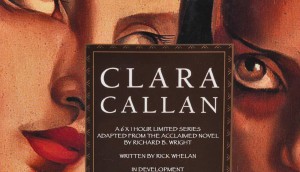 White Pine, Ballinran partner on limited series
The duo are teaming up to develop and produce a series based on Richard B. Wright's award-winning novel, Clara Callan.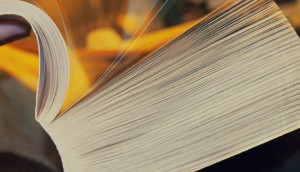 White Pine Pictures options Kim Moritsugu novel
The Toronto prodco is adapting the dark comedy The Showrunner as a scripted television series.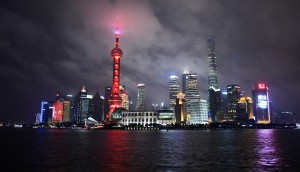 Trade mission debrief: coproducing with China
Producers returning from Canadian Heritage's recent mission touted the vast opportunities for collaboration, but highlighted the urgent need for a TV copro treaty.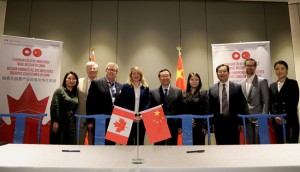 White Pine, Ballinran partner with Chinese media co on doc slate
The Canadian prodcos signed a memorandum of understanding with CTV Golden Bridge International Media Group during Canada's trade mission to China.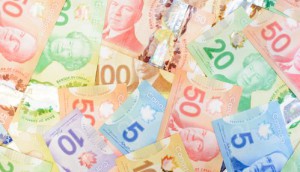 CMF invests $5.5M through POV program
An upcoming White Pine Pictures' doc is one of 14 documentary projects selected in the funder's latest round.
Starz acquires All Governments Lie
The White Pine Pictures documentary also sold to a number of European and Asian broadcasters.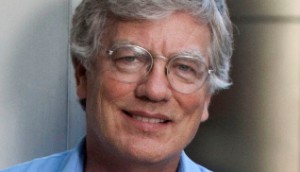 On the Slate: White Pine Pictures
The Toronto prodco, known for its social and political documentaries, is ramping up its scripted efforts.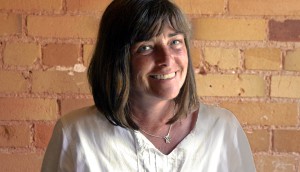 White Pine strengthens scripted team
Karynn Austin adds a VP title and oversight of scripted programming to her remit, while Maxim Gertler-Jaffe heads to the U.K. to head up expansion efforts.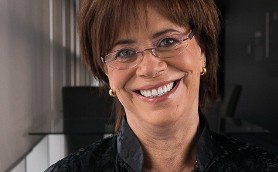 In brief: Helga Stephenson honoured; Rogers goes with Comcast
The former CEO of the ACCT has been appointed to the Order of Ontario, Rogers ends its in-house IPTV plans, plus more news.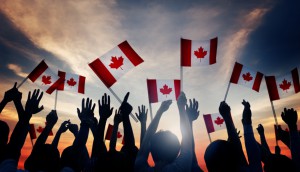 CBC unveils more Canada 150 programming
For the sesquicentennial, the pubcaster is taking viewers on a cross-country train trip with a new series from DHX and looking to our future with a show from White Pine.