White Pine Pictures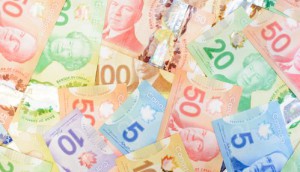 CMF invests $5.5M through POV program
An upcoming White Pine Pictures' doc is one of 14 documentary projects selected in the funder's latest round.
Starz acquires All Governments Lie
The White Pine Pictures documentary also sold to a number of European and Asian broadcasters.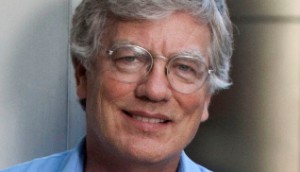 On the Slate: White Pine Pictures
The Toronto prodco, known for its social and political documentaries, is ramping up its scripted efforts.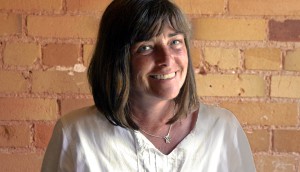 White Pine strengthens scripted team
Karynn Austin adds a VP title and oversight of scripted programming to her remit, while Maxim Gertler-Jaffe heads to the U.K. to head up expansion efforts.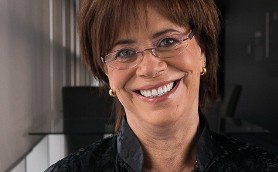 In brief: Helga Stephenson honoured; Rogers goes with Comcast
The former CEO of the ACCT has been appointed to the Order of Ontario, Rogers ends its in-house IPTV plans, plus more news.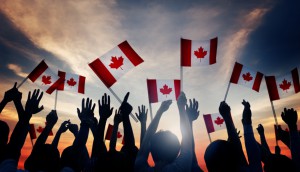 CBC unveils more Canada 150 programming
For the sesquicentennial, the pubcaster is taking viewers on a cross-country train trip with a new series from DHX and looking to our future with a show from White Pine.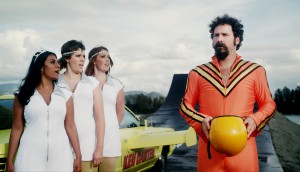 Deals: 9 Story, Blue Ice, Quebecor, PNP
Blue Ice Docs acquires the Canadian rights to Opus 59 Films' Aim for the Roses (pictured), plus more from PNP, 9 Story, Portfolio and Quebecor.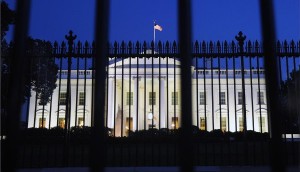 First Run Features picks up Fred Peabody doc
White Pine Pictures' All Governments Lie: Truth, Deception and the Spirit of I.F. Stone has been acquired for U.S. distribution.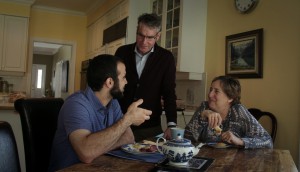 Guantanamo's Child, Outbreak receive Emmy noms
Both projects are up for prizes at the 37th Annual News and Documentary Emmy Awards. (Guantanamo's Child pictured.)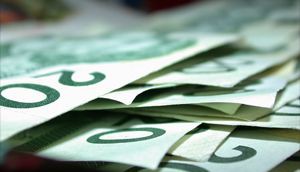 Telus Fund distributes $1.4M across 7 projects
White Pine Pictures' Girls Night Out and Fathom Film Group's Four Fridges were among seven projects selected to receive funding.
White Pine's Wynne doc to air on W5
CTV has picked up White Pine Pictures' documentary about Kathleen Wynne and the Ontario budget, which was dropped by TVO earlier this year.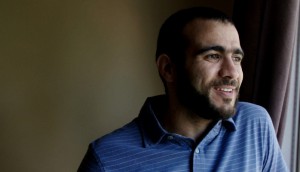 TIFF '15: Taking Guantanamo's Child from script to screen
The team behind White Pine's Guantanamo's Child, including Toronto Star reporter Michelle Shephard, on what it took to finally land an interview with Omar Khadr.