White Pine Pictures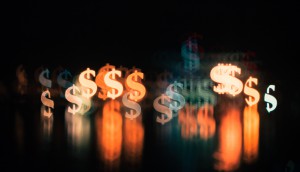 Rogers Group of Funds supports 29 documentary projects
White Pine Pictures' Buffy Sainte-Marie: Power in the Blood and Screen Siren Pictures' Children of the Church were among those that secured funding.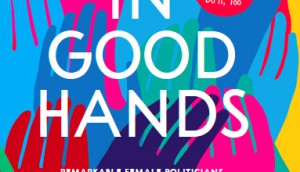 MacKendrick's In Good Hands lands with White Pine Pictures
The Toronto production company plans to turn the young adult title recently published by KCP Loft into a documentary series.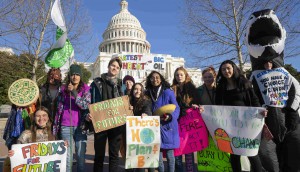 Corus tackles climate change in kid-targeted doc special
Corus EVP Colin Bohm shares how CitizenKid: Earth Comes First fits into the company's original content strategy and how they formed the partnership with White Pine Pictures.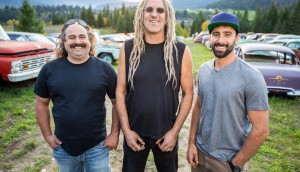 Deals: Corus Studios, White Pine, Sky TV, Radio-Canada
Netflix extends its deal with Corus Studios for season two of Rust Valley Restorers, while Toxic Beauty and James vs. His Future Self score new sales.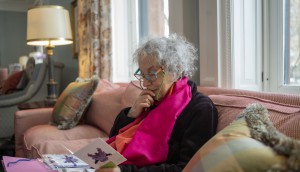 Kew Media Distribution inks raft of pre-NATPE deals
The Kew Media sales outfit has licensed White Pine's new Margaret Atwood doc to ViacomCBS Networks Americas, among other deals.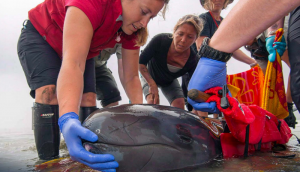 Love Nature comes to the 'Rescue' with new commission
Docuseries Wild Pacific Rescue, produced by Toronto's White Pine Pictures, will follow a team of vets as they treat oceanic wildlife.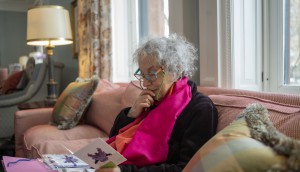 Hulu, Sky, ARTE buy White Pine's new Margaret Atwood doc
Directed by Nancy Lang and Peter Raymont, the documentary about the novelist, poet and environmental activist is set to make its world premiere next month.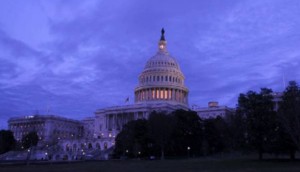 White Pine doc on President Trump to debut on Super Channel
Fred Peabody's investigative doc The Corporate Coup d'Etat highlights political tensions in Canada, the U.S. and abroad under the Trump administration.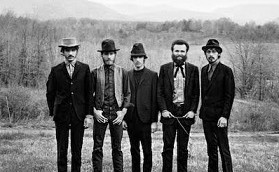 Bell Media, White Pine partner with Imagine on Robbie Robertson doc
Martin Scorsese is among the executive producers on the project, which follows Robertson in his youth and the founding of the rock group The Band.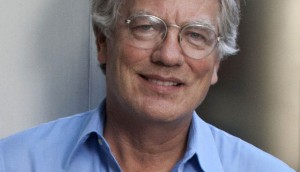 Peter Raymont wins the Don Haig Award
The White Pine Pictures president and co-founder will be presented with a $10,000 cash prize at the 2019 Hot Docs Awards later this week.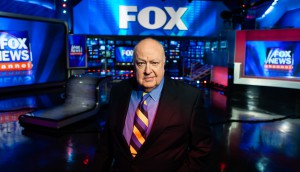 Kew Media Distribution adds to AFM slate
The company will shop docs Divide and Conquer: The Story of Roger Ailes (pictured), Mr. Nelson: On The North Side and others at the Santa Monica market.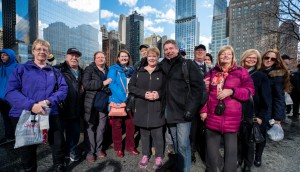 In brief: CBC preps White Pine arts docuseries
Moze Mossanen's You Are Here: A Come From Away Story and V71′s Street Spirits also set debut dates, plus more.