Whistler Film Festival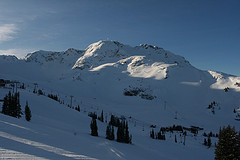 Whistler selects six for feature project lab
Whistler Film Festival has named the six producers selected for its 2015 Feature Project Lab program.
A71 takes Canadian rights to the Cocksure Lads Movie
The acquisition came as Murray Foster's musical comedy opened the Canadian Film Festival in Toronto. (Foster pictured.)
Cocksure Lads, Pretend We're Kissing bookend Canadian Film Fest
The Toronto-shot indie films will be among eight feature films and 16 shorts to screen over the festival's four-day run in Toronto next month.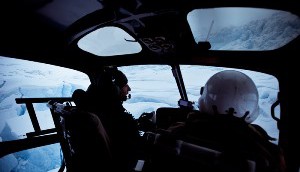 'Snowman' director on crossing the ski-doc divide
Mike Douglas has worked with brands for most of his career as a pro skier-turned-producer/director, but financing his prize-winning new doc required a change in strategy.
Felix and Meira dominates Whistler prize-giving
Maxime Giroux's film sweeps the Borsos competition, winning best Canadian feature, best director and best screenplay.
Whistler goes rock and roll with Murray Foster's debut feature
The Cocksure Lads is about a British band that breaks up over royalties. What makes it different? It was made by a rocker-turned-director.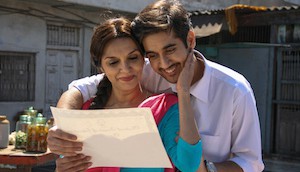 Whistler '14: Global stories key for Canada-India copro success
"We need to go beyond including one Canadian and one Indian character," Bollywood director Deepa Sahi told a Whistler Film Festival panel on India-Canada coproductions.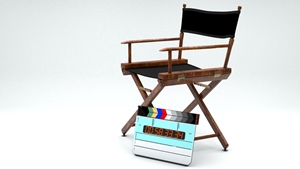 Women in the Director's Chair 2014 participants announced
Directors selected for this year's edition of the program include Reem Morsi and Rebecca Gibson.
Whistler dips toes in day-and-date VOD waters with After Film School
Joel Ashton McCarthy's mockumentary will be available for streaming on nfb.ca for $9.95 a pop after its Dec. 5 world premiere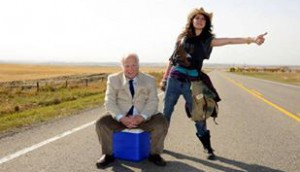 Entertainment One takes U.S. rights to Cas & Dylan
The Canadian distributor is to release the indie road movie stateside.
Whistler showcases Canadian rising stars
Sara Canning, Dustin Milligan and two others will rub shoulders with established Canadian and Hollywood stars for the spotlight. (Canning pictured)
Amber Ripley, Luke Black selected for WFF feature lab
A total of six producers and their projects have been selected for the 2014 edition of the Feature Project Lab at the Whistler Film Festival.