Whistler Film Festival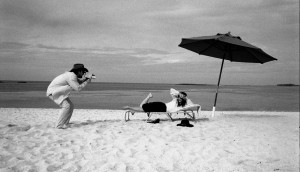 WFF '18: Bruce McDonald, Natty Zavitz features land world premieres
The festival's 18th edition includes a record 46% of projects directed or co-directed by women.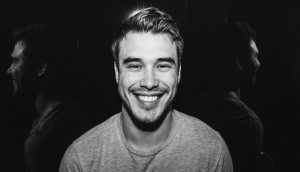 WFF names Indigenous Filmmaker Fellowship finalists
Trevor Mack (pictured) and Darcy Waite are two of the filmmakers who will receive mentorship on their scripted projects during the immersive program.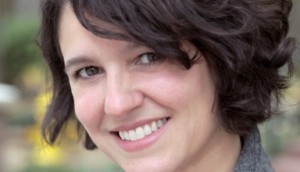 Julie Di Cresce joins the Whistler Film Festival
The former HBO and Super Channel exec will oversee all industry, project development and talent programs for the fest and its summit.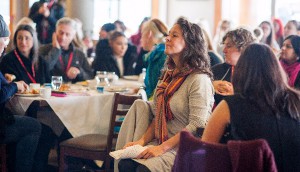 WFF '17: Women's voices rise to the top
Confronting sexual assault in the industry and achieving gender parity were two of the major topics tackled at the annual Women on Top breakfast.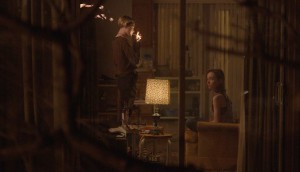 Awards roundup: Borsos tie at Whistler
Plus: Jennifer Podemski wins ACTRA Award of Excellence and Tulipani nabs an international audience award.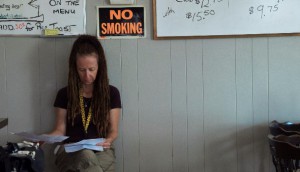 WFF '17: Behind the scenes of Julian Papas' behind-the-scenes doc
Filmmaker Ingrid Veninger and director Papas on inspiring the next generation of filmmakers with The Other Side of Porcupine Lake.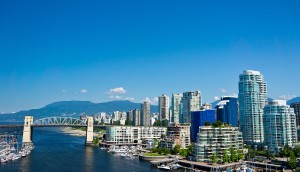 WFF '17: Is there room for Canadian-made content in Hollywood North?
While B.C. is booming, panelists and attendees stressed the need for more provincial funds to support local production.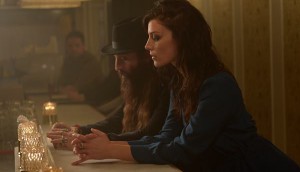 Whistler reveals 2017 lineup
Twenty films will compete for the Borsos prize, including Pat Kiely's Someone Else's Wedding.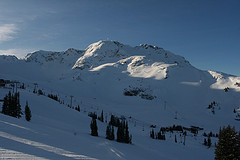 Whistler '17: Feature Project, Doc, Screenwriter Lab finalists named
The festival has also announced the Aboriginal Filmmaker Fellowship and Power Pitch participants.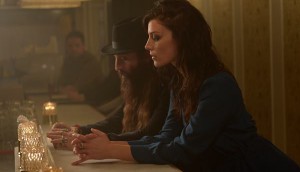 Whistler '17: Someone Else's Wedding gets world bow
The Whistler fest has unveiled the first selection of films in its lineup, including the Canadian premiere of Carl Bessai's The Lears.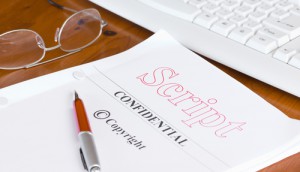 Whistler Film Festival names 2017 feature lab project selections
Projects produced by Toronto's Wildling Pictures and B.C.'s Silverlight Entertainment are among those tapped for the program.