Whistler Film Festival
In brief: TVO sets up fourth round of Political Blind Date
The PSP also launches the Story Department Internship, while doc The Paper Man picks up Whistler Film Festival's Audience Award.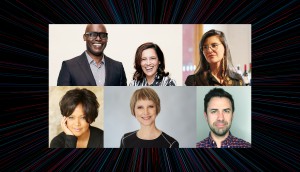 Event of the Year 2020: Canada's film festivals
The organizers from some of Canada's top film festivals look back on the herculean task of pivoting to digital during the pandemic and try to predict what's in store for 2021.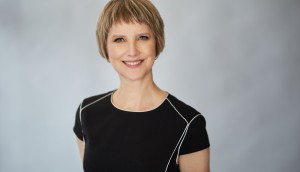 Exclusive: Angela Heck upped to managing director at Whistler fest
Effective immediately, the director of industry programming has been appointed to the newly created role.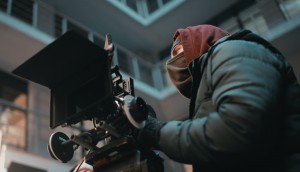 In brief: NSI launches production program for COVID age
Plus, Just For Laughs moves online for its 38th year, BIPOC TV & Film launches a new short film initiative, and WFF sets the lineup for its Adventure Film series.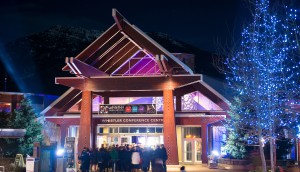 WFF 2020 heads online
'Canada's Coolest Film Fest' is currently exploring ways to combine its virtual aspects with plans for an adapted local five-day physical edition.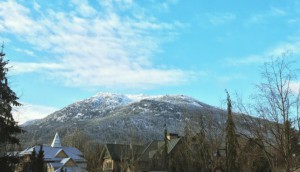 WFF names 2020 Producers Lab cohort
Finalists include Camille Hollett-French with Man in Pieces and Sibel Guvenc with Loya.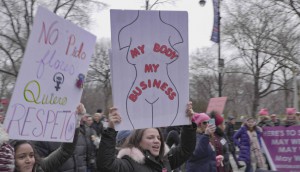 Pandora's Box opens up global conversation around period equity
The $1-million feature-length doc, premiering today at Whistler, is produced by the newly formed production banner Inner Revolution Films.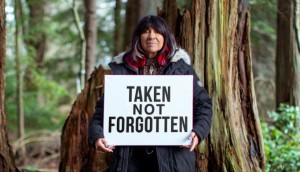 In brief: Eagle Vision project up for Shorty Award prizes
Plus: Whistler unveils its Indigenous Filmmaker Fellowship and Power Pitch finalists, while Rogers makes a request to the CRTC to bring a new channel to Canada.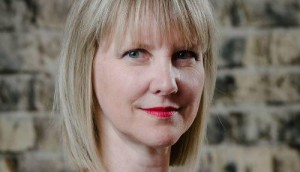 WFF taps Angela Heck as director of industry programming
The industry veteran will oversee the festival's industry and talent programs, including its Signature Series and Content Summit.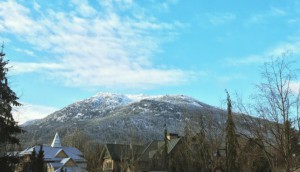 WFF '18: Distributors grapple with complexities of indie film market
Theatrical distribution heads at eOne, FunFilm and VVS discuss how the rise of streaming and the "Disney-fication" of the market is affecting business.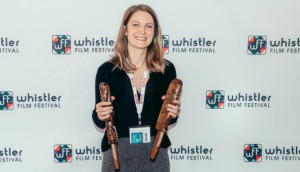 WFF '18: A Colony wins three Borsos prizes
The debut feature from the Montreal filmmaker won the best Canadian feature prize, while The Fireflies Are Gone and Stockholm also claimed awards.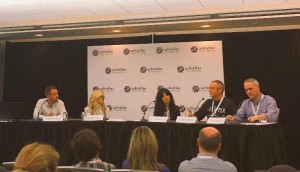 Get your indie film a passport, but do your homework first
Whistler Film Festival: Execs from Rhombus, XYZ and Sepia dish on the pitfalls, politics and opportunities of coproducing in China, Europe and South Africa.