Whistler Film Festival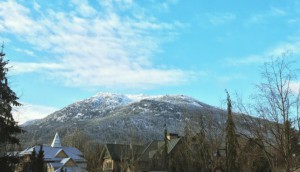 WFF names 2020 Producers Lab cohort
Finalists include Camille Hollett-French with Man in Pieces and Sibel Guvenc with Loya.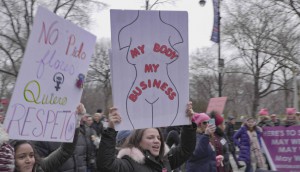 Pandora's Box opens up global conversation around period equity
The $1-million feature-length doc, premiering today at Whistler, is produced by the newly formed production banner Inner Revolution Films.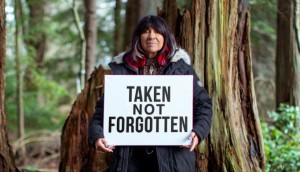 In brief: Eagle Vision project up for Shorty Award prizes
Plus: Whistler unveils its Indigenous Filmmaker Fellowship and Power Pitch finalists, while Rogers makes a request to the CRTC to bring a new channel to Canada.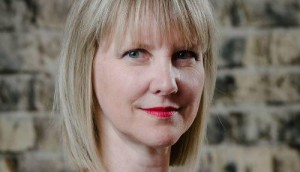 WFF taps Angela Heck as director of industry programming
The industry veteran will oversee the festival's industry and talent programs, including its Signature Series and Content Summit.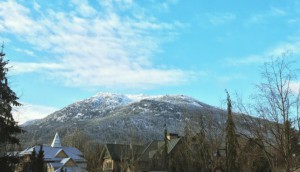 WFF '18: Distributors grapple with complexities of indie film market
Theatrical distribution heads at eOne, FunFilm and VVS discuss how the rise of streaming and the "Disney-fication" of the market is affecting business.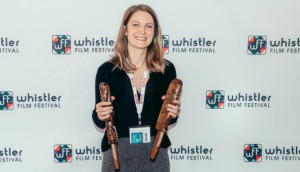 WFF '18: A Colony wins three Borsos prizes
The debut feature from the Montreal filmmaker won the best Canadian feature prize, while The Fireflies Are Gone and Stockholm also claimed awards.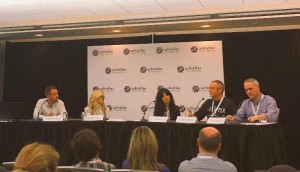 Get your indie film a passport, but do your homework first
Whistler Film Festival: Execs from Rhombus, XYZ and Sepia dish on the pitfalls, politics and opportunities of coproducing in China, Europe and South Africa.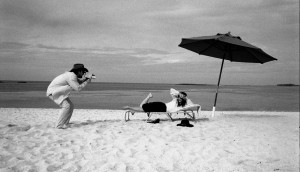 WFF '18: Bruce McDonald, Natty Zavitz features land world premieres
The festival's 18th edition includes a record 46% of projects directed or co-directed by women.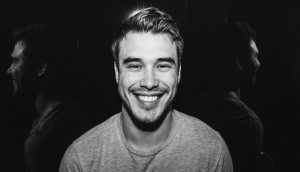 WFF names Indigenous Filmmaker Fellowship finalists
Trevor Mack (pictured) and Darcy Waite are two of the filmmakers who will receive mentorship on their scripted projects during the immersive program.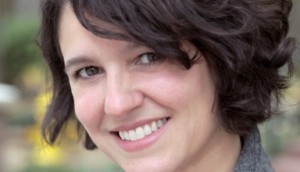 Julie Di Cresce joins the Whistler Film Festival
The former HBO and Super Channel exec will oversee all industry, project development and talent programs for the fest and its summit.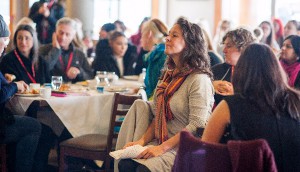 WFF '17: Women's voices rise to the top
Confronting sexual assault in the industry and achieving gender parity were two of the major topics tackled at the annual Women on Top breakfast.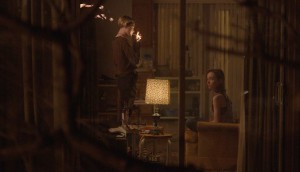 Awards roundup: Borsos tie at Whistler
Plus: Jennifer Podemski wins ACTRA Award of Excellence and Tulipani nabs an international audience award.