What's trending in…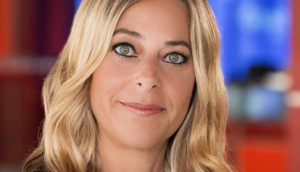 Lisa Godfrey talks unscripted strategy
Corus Entertainment's VP of original content discusses international trends, talent and the company's global ambitions.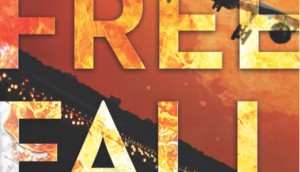 What's steaming up the romance genre?
It's more than hot love affairs: Harlequin execs weigh in on the evolution of thrillers, the surging popularity of women's fiction and the power of unique voices.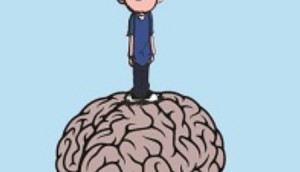 What's trending in…Books
Looking for your next great book to option in the kids space? Comedy is replacing dystopian futures, and other trends straight from the pages of Scholastic.