What Would Sal Do?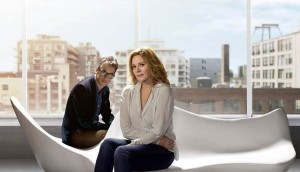 Sensitive Skin comes to an end
Bell Media also announced that CraveTV's What Would Sal Do was not renewed.
CraveTV acquires What Would Sal Do?
The eight-part comedy hails from Letterkenny producers, New Metric Media.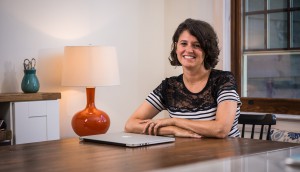 Programming profile: The 'Super' strategy
From Playback magazine: Super Channel's Julie Di Cresce discusses the channel's newest original programming and what it's looking for next.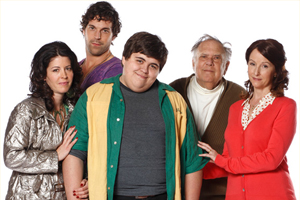 NSI announces Totally Television program teams
Five teams of up-and-coming talent score a year-long opportunity to work directly with network execs.