WGC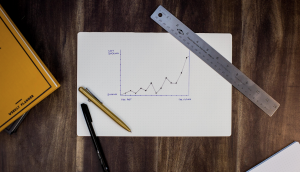 Cancon commissioning decline limiting opportunities for diverse TV scribes: WGC
A new report from the Writers Guild of Canada suggests that while the overall percentage of writers from underrepresented groups is increasing, a decline in overall commissioning is creating fewer opportunities.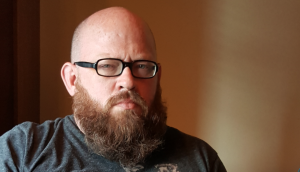 WGC president Dennis Heaton resigns
Heaton's decision to step down has prompted a shuffle, with Alex Levine appointed as president and Marsha Greene as VP.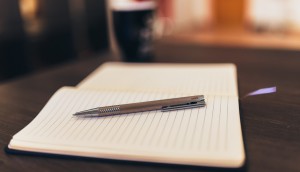 WGC reverses course on story coordinator debate
The guild says it will approach the CMPA about changing the definition of story coordinator in its existing IPA weeks after a petition from BIPOC TV & Film was launched.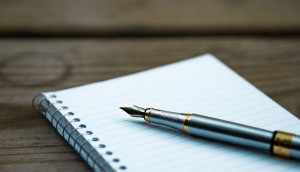 WGC, BIPOC TV & Film disagree over story coordinator role
Both organizations released statements on the issue, which was first sparked by a petition launched by BIPOC TV & Film for story coordinators to receive guild status.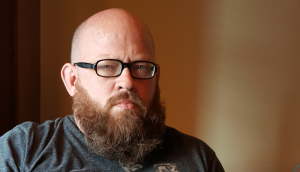 WGC re-elects Dennis Heaton for second term
The 2020-22 term sees a long-standing member step down and a new addition to council, with Heaton leading the WGC through "a period of unprecedented change."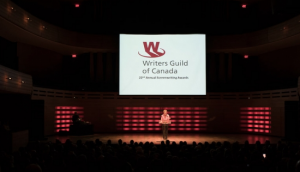 EXCLUSIVE: WGC cancels 2020 Screenwriting Awards
Instead, the guild said it will announce the winners virtually, with recipients set to be recognized on stage at its 2021 ceremony.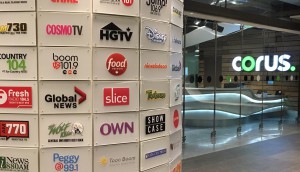 Corus responds to critics of CPE flexibility request
"Fundamentally, Corus seeks additional timing flexibility, nothing more. No spending reductions will result. No risk will be passed on. No agenda is at work," said the media company.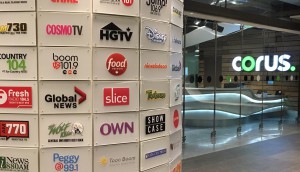 Unions, guilds oppose Corus' request for CPE flexibility
CMPA, DGC, ACTRA and WGC said that granting the request would set a dangerous precedent, while other broadcasters argued that additional flexibility is necessary.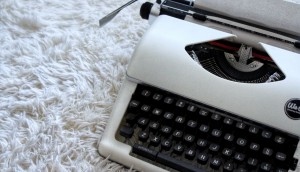 Will new CMF guidelines be a boon for Canadian screenwriters?
WGC's Maureen Parker talks to Playback about how the Early Stage Development program could benefit domestic showrunners and writers.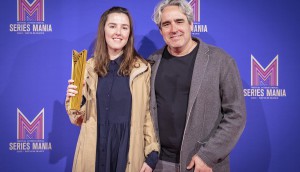 In Brief: Trio Orange wins Best Comedy at Series Mania
Plus: WGC unveils the Jim Burt Screenwriting award finalists, The Umbrella Academy gets a season-two renewal, and more.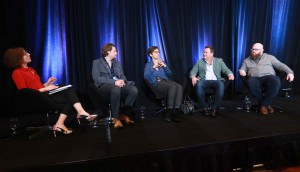 Rights and writers' rooms dissected in Prime Time Netflix panel
Netflix programming exec Chris Regina, Chad Oakes and Noreen Halpern discussed the different models and methods of working together.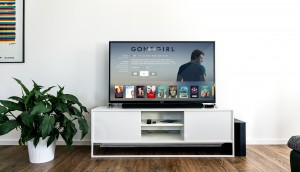 Unions, guilds issue fiery submissions to Acts review
The DGC said there's a "pressing need" for interim measures to ensure global OTTs are contributing, while WGC proposed the Broadcasting Act be redrafted to strengthen the role of Cancon.