WGC Screenwriting Awards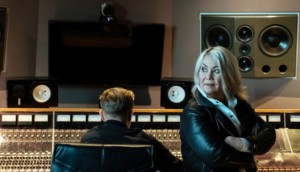 JANN, Coroner, Schitt's Creek top WGC Award's drama, comedy noms
Jennica Harper, Jann Arden and Dan Levy are among this year's crop of nominees for the awards, which will be handed out at a gala ceremony on April 27.
WGC screenwriting awards nominees unveiled
The writers behind Bomb Girls, Less Than Kind, My Babysitter's a Vampire, Still (pictured) and Picture Day are nominated for the Writers Guild of Canada's awards on Apr. 22.
WGC Screenwriting Awards Finalists Announced
Among the 34 finalists are the writers behind Flashpoint, Todd and the Book of Pure Evil (pictured) and Murdoch Mysteries.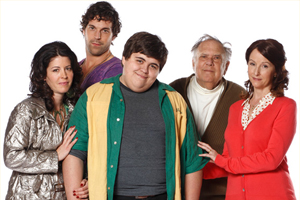 WGC announces screenwriting award noms
Less Than Kind dominates the TV comedy category for this year's WGC Screenwriting Awards, nabbing three of the four nominations in the category.