WFF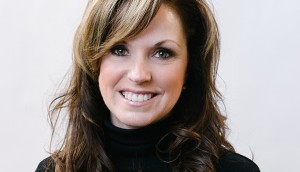 WFF hires Shelly Quade as talent programs manager
Based in Halifax, the former manager of programs and development and TELUS partner liaison at the NSI oversees the organization's 11 talent programs.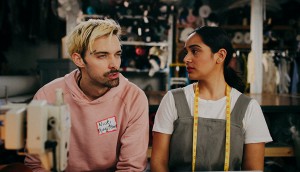 'Canada's coolest film fest' adds Hammer, Fall Back Down
The Whistler Film Festival has selected features from Christian Sparkes, Sara Beth Edwards and others to make their world debut.
Three writer-producer teams selected in Whistler's China script pitch competition
The creators of the three winning projects – Blush, The Eddie Zhao Story and Butterfly Tale – who will now work with their Chinese co-creators to develop scripts, appealed to their potential future Chinese audiences with their pitches.
Whistler Fest adds to Borsos competition lineup
Eight Canadian titles will compete, including Martin Laroche's Fair Sex, Sean Garrity's Blood Pressure and My Awkward Sexual Adventure and David Mortin's Mad Ship (pictured).