WFF 18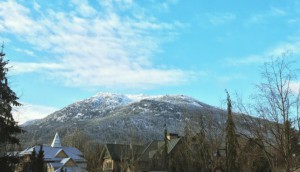 WFF '18: Distributors grapple with complexities of indie film market
Theatrical distribution heads at eOne, FunFilm and VVS discuss how the rise of streaming and the "Disney-fication" of the market is affecting business.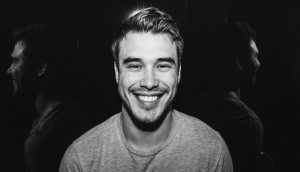 WFF names Indigenous Filmmaker Fellowship finalists
Trevor Mack (pictured) and Darcy Waite are two of the filmmakers who will receive mentorship on their scripted projects during the immersive program.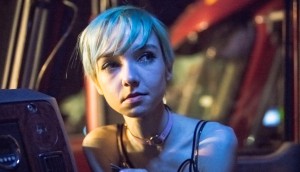 WFF '18: Nine Canadian world premieres added
Rama Rau's Honey Bee will compete for the Borsos Prize, alongside films like Shane Belcourt's Red Rover.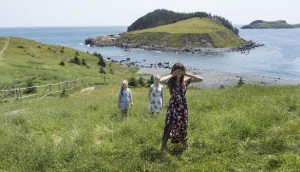 WFF '18: Audience of Chairs, Great Darkened Days added
The festival will also feature the world premiere of Sean Patrick Shaul's documentary on B.C.-based filmmaker Uwe Boll.