web series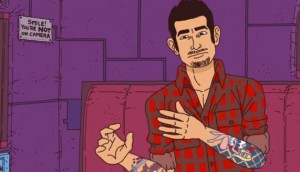 IPF invested $1.95M in web series in 2017: report
The fund backed 10 English-language web series, such as People Watching, and five French-language projects.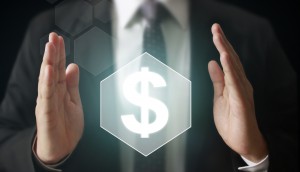 Canada/Denmark digi copros share $276K in funding
Animated web series Bloom, from Kunuk Cohn Productions and Bullitt Film, is one of four projects selected by the CMF and Danish Film Institute.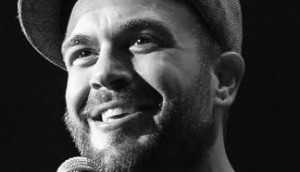 In brief: CraveTV sets stand-up special premieres
Plus: Riftworld Legends comic expands to print this month and LIFT, imagineNATIVE announce mentorship recipient.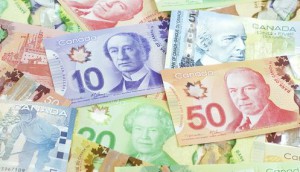 CMF launches new funding program
Web series in search of second-season funding get a boost, with a new program dedicated to financing drama and youth programs.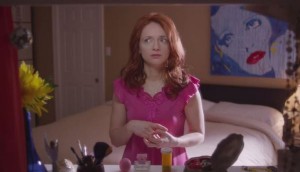 IPF shortlist: 27 web series projects make the cut
Sixteen English- and 11 French-language projects are in the running for financing from the Independent Production Fund. (Shortlisted project Mutha pictured.)
IPF announces web series funding shortlist
A total of 23 projects were shortlisted after evaluators in Toronto and Montreal reviewed 188 applications.
Shaftesbury acquires Boland web series, rolls cam on choir doc
The prodco and distributor is shopping actor Katie Boland's Long Story, Short (pictured) and one-hour TVO doc Unsung in Cannes this week.
Canucks clean up at LA Webfest
Multiple award winners include Ruby Skye P.I. (pictured), Out With Dad, Guidestones and The Casting Room.
Guidestones' Jay Ferguson on brand integration to fund web series
"I want to create a genuine business model that creates a profit. There isn't enough (fund) money to make it sustainable," the Toronto filmmaker tells Playback about lining up sponsors for next-generation storytelling.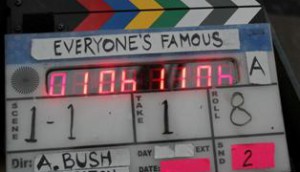 CBC acquires Everyone's Famous web series for broadcast
Andrew Bush, Walter Forsyth and Angus Swantee are shooting the hybrid comedy in Halifax, ahead of a February internet launch.
Finding right partners key to web series success: Jill Johnson
The Yoga Town producer says using social media and building partnerships with local companies can help boost a project's audience, leading to monetization opportunities.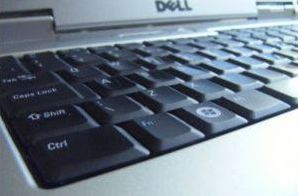 Canadian producers lobby for web series coin ahead of Prime Time
The internet is filled with DIY web series like The Guild and Between the Ferns and Canadian producers want in on the action.