Wattpad Studios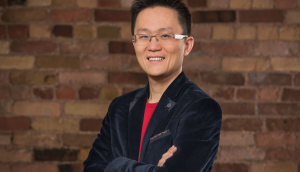 Wattpad reveals significant growth ambitions post-acquisition
The Toronto-based multi-platform company plans to grow its workforce by 50%, including its content team, as the transaction comes to a close.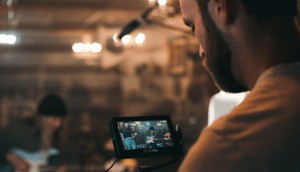 Wattpad launches content production offering for brands
The content-creation platform introduces Wattpad Brand Originals to develop branded TV, film, audio and digital media projects.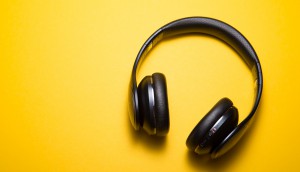 In brief: CMPA launches STAR producer program
Plus: Tonya Williams joins Wow! Unlimited's board of directors and Wattpad Studios brings in Erik Feig as an advisor.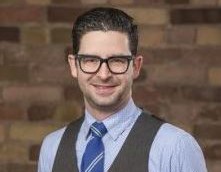 Wattpad sets two adaptations as part of development fund
The film versions of What Happened That Night and The Hound are part of the new initiative, which sees Wattpad finance early development on select film and TV projects.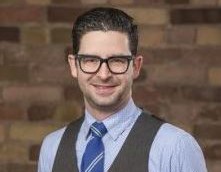 'There's a moment of catharsis happening': behind Wattpad's usage surge
Wattpad Studios head Aron Levitz says the pandemic has triggered an "unprecedented time in development," and studios across the world are taking note.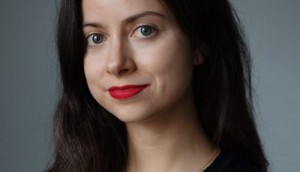 Wattpad Studios unveils first European hire
Carla Zeller's Paris-based role sees her focus on growing Wattpad's existing European partnerships, as Muriel Rosilio joins the team on a permanent basis.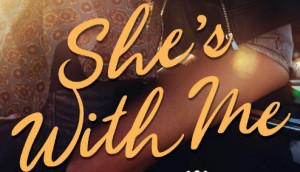 Wattpad, Sony Pictures Television in development on two series
She's With Me and The Last She mark the first projects to come out of a first-look deal Wattpad inked with the U.S. studio last year.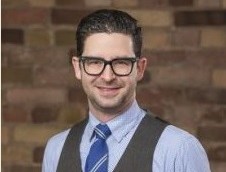 How Wattpad is building an IP vault for the streaming wars
After successful adaptations of Light as a Feather and After, the story-sharing platform is delving further into the content space as competition between streamers intensifies.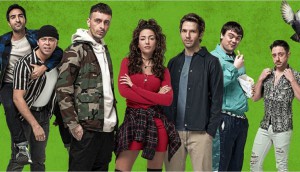 Deals: CBC, Guru, Wattpad
CBC picks up the rights to a U.K. comedy hit, Guru teams with Scholastic and U.S. prodco Picturestart options a YA story from Wattpad.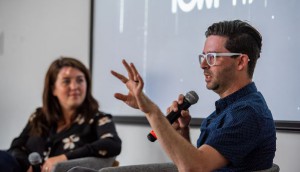 Photo gallery: T.O. WebFest 2019
Executives like Aron Levitz, Gave Lindo and more came out to speak to attendees at the annual digital festival.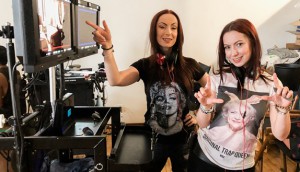 Deals: Prospero, Scythia, Wattpad
Prospero signs a first-look deal with the Soska sisters, Sierra/Affinity boards Scythia Films' Slash/Back, and more.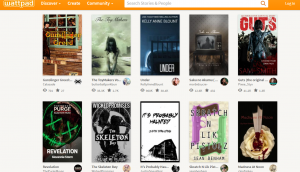 Wattpad to expand footprint in India
In partnership with investment firm Times Bridge, the self-publishing platform aims to deepen its work with writers in the market.