Wapos Bay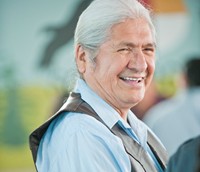 Playback Canadian Film & TV Hall of Fame: Gordon Tootoosis
Playback's latest inductee in the Posthumous category is Tootoosis, whose on- and off-camera work helped shift perceptions and create a new dialogue for aboriginal actors in Canada.
MIPCOM: APTN's Guardians Evolution takes on the world
Producer Doug Cuthand tells Playback how an international approach to his Canadian stop-motion series helped save its second season.
Bell Media invests $930K in NSI TV course
The new funds guarantee the program's extension through the next seven years.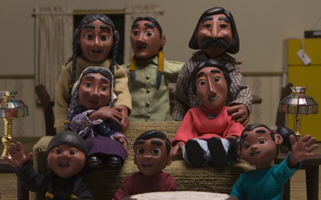 On The Ice, Wapos Bay bookend ImagineNative fest
A dramatic film and a stop-motion feature are among the first works announced for the international Indigenous peoples film fest.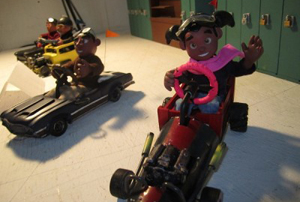 Wapos Bay lives on in digital world
Wapos Bay may be ending its TV run, but the team behind the stop-motion series has an interactive strategy mapped out for this fall.