Wally Start
Paranormal docuseries The Other Side heads to season five
Filming is underway in Halifax on new episodes of the APTN series produced by Angel Entertainment and Redcloud Studios.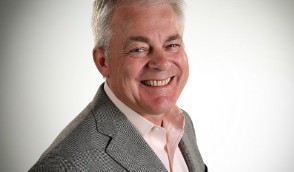 Producer Bob Crowe dies at 62
The CMPA board member co-founded Saskatoon-based Angel Entertainment and Bamboo Shoots.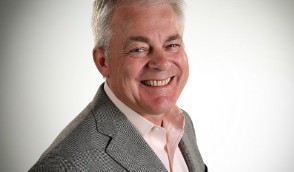 Bamboo Shoots expands into Alberta with Stir Films acquisition
Company co-president Bob Crowe says the amalgamated company will look to tap into inter-provincial coproductions as it deepens its presence in the film and TV sphere.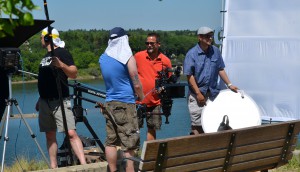 What do a goat, a rom-com and an 'Angel' have in common?
A 1980s-set short to air on CBC from Saskatchewan's Angel Entertainment, loosely based on the province's most famous goat (obviously).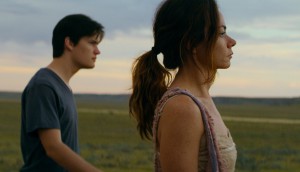 Coming Soon: Big Muddy
Union Pictures' Robin Cass on the cross-country rollout strategy for the theatrical release for Big Muddy, the debut feature from Jefferson Moneo.
Canadian paranormal investigators spooked on Halloween shoot
"The spirit was a big surprise. The fella said his name was Roger," The Other Side producer Wally Start told Playback Daily about the APTN doc series.
Harold Greenberg Fund invests in 27 movie scripts
Deepa Mehta's Secret Daughter novel adaptation, Patricia Rozema's Via Dolorosa and Sarah Polley's Alias Grace adaptation are among the latest Canadian film projects getting development coin.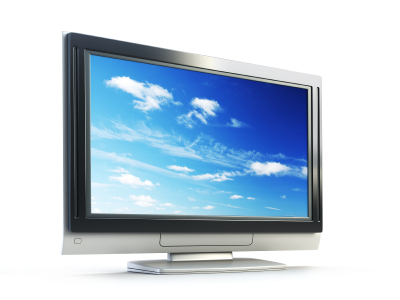 Angel Entertainment launches factual TV arm
The Saskatoon-based indie will produce The Other Side, a co-pro with Toronto-based RedCloud Studios, as its inaugural program.
Angel Entertainment hires Julie Dash to direct Tupelo 77
The Canadian indie feature about a group of women in 1977 Mississippi is set to shoot in summer 2012. Angel Entertainment acquires post house, launches $25,000 doc prize
Saskatoon's Angel Entertainment launches the Bamboo Shoots Documentary Prize for Canuck filmmakers as they prepare to delve into the nonfiction market.