Walking Dead
Spotted! The Walking Dead's gruesome countdown
Just another day in Toronto? Here's what's up with the giant severed fingers commuters are encountering at Union Station this week.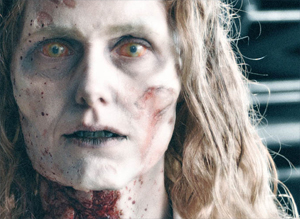 eOne says it will beat market expecations
Entertainment One on Tuesday said it expected to surpass market expectations with its upcoming results on the strength of such properties as Walking Dead and Peppa Pig.