Wade Oosterman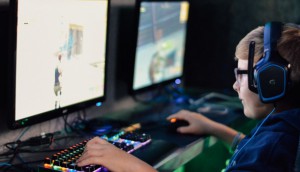 Bell makes a move in e-sports
The vertically integrated company's ISP division is the first founding marketing partner for the Toronto-based e-sports company.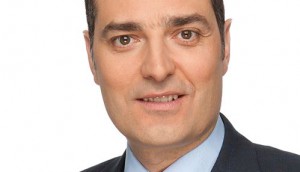 BCE names Mirko Bibic COO
In his new position, the exec will lead Bell's customer-facing business units, while Wade Oosterman will take on the role of vice-chair for BCE and Bell Canada.
Quebecor, Bell Canada toppers to keynote MIPCOM
Pierre Karl Peladeau and Wade Ooosterman are scheduled to address the future of TV programming in an expanding digital market as part of the October conference's Focus on Canada spotlight.