W Network
Giles Coren back on W as Pressure Cooker co-host
The controversial London Times restaurant critic and TV host is the tasting expert for the culinary competition series from Bristow Global Media.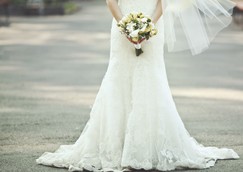 W Network and Temple Street Say Yes to the Dress
The series' featured shop "will bring a huge amount of heart that I don't believe exists in the U.S. show," Temple Street VP Gerry McKean tells Playback.
Corus Entertainment swings to third quarter loss
One-time items dented the broadcaster's bottom line, despite overall revenues rising 14%.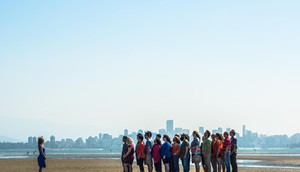 How The Audience Canada aims to pull in the crowds
The W Network reality series sees 50 strangers follow a someone facing a life-changing decision for a week before rendering their verdict.
W orders 2 new original series, more Property Brothers
In addition to Pressure Cooker, W Network has greenlit an eight-episode season of the renovation competition show Game of Homes. (Property Brothers shown)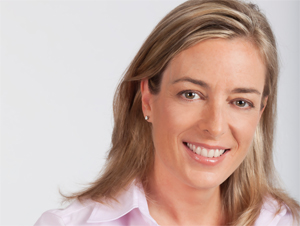 Banff: BGM, Fresh One unveil first TV series
Pressure Cooker from Bristow Global Media and Fresh One has been picked up by Corus's W, with a fall 2014 bow. (Julie Bristow pictured)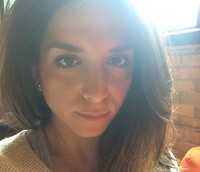 W Network looks to make waves with #RippleEffect
The two-episode sample of the digital interactive reality series will allow viewers to interact directly with the show's subjects via social media. (#RippleEffect's Nina pictured)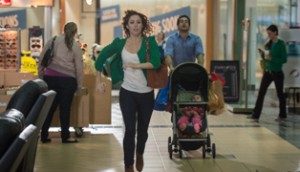 Shannon Tweed guest stars on Seed
The reality TV star will make a cameo on the City sperm donor comedy, ahead of an upcoming reality series on W Network.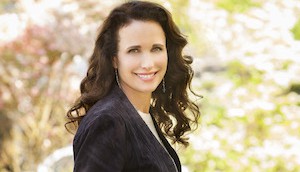 Cedar Cove goes into production in Vancouver
Unity Pictures has begun production on the second season of the W Network/Hallmark Channel series. (Andie MacDowell pictured)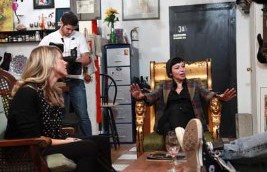 Production underway on Who Lives Here? for W Net
The new factual series from 3Bird Media will complement successful W Net programming such as Love It or List It, says Corus exec Vibika Bianchi.
Gene Simmons' wife, daughter land W Network series
Shannon Tweed-Simmons and her daughter Sophie, the stars of Gene Simmons Family Jewels, are to be the focus of an upcoming series from Force Four Entertainment.
MIPCOM13: W, BBC America greenlight Temple Street's Million Dollar Critic
The indie producer is bringing controversial London Times food critic and TV presenter Giles Coren (pictured) to North America for the series.