W Network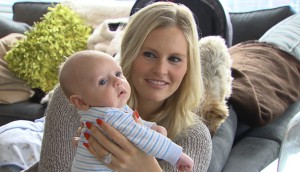 Hockey Wives scores second season
The docu-series from Bristow Global Media was the highest-ranked series on W Network (mid-series) for women aged 25 to 54.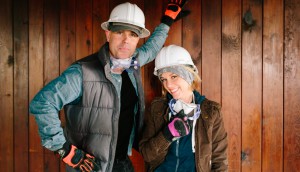 W Network unveils new home reno show
Masters of Flip, starring Kortney and Dave Wilson, is part of a ongoing strategy to build up Corus' in-house talent lineup, execs say.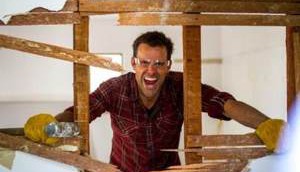 W targets renovators with Game of Homes push
The W Network is marking the start of its biggest-ever competition series with a national multi-platform push, including large-format outdoor.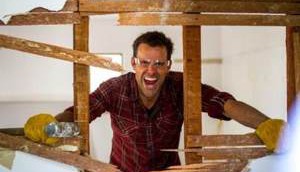 W Net readies digital companion to Game of Homes
Five webisodes of Cameron's House Rules will roll out on various W Network digital properties the same day Game of Homes bows on the channel.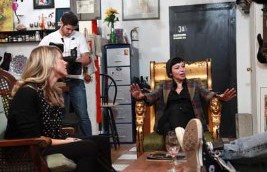 FremantleMedia sells Who Lives Here? into Sweden
Swedish broadcaster SVT is set to launch a new series this April based on the 3Bird Media format.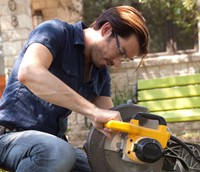 Cineflix Rights sells Property Brothers into the U.K. market
The Cineflix Productions series was sold to over 100 countries prior to this latest deal, including Australia, Italy, France and China.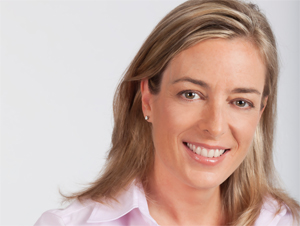 Bristow's Hockey Wives sets cast, premiere date
Julie Bristow's production shingle has also debuted its competition show Pressure Cooker on A&E Networks' FYI channel stateside (Bristow pictured).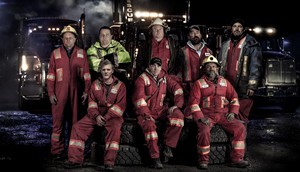 Great Pacific Media acquired by Thunderbird Films
The Highway Thru Hell (pictured) producer becomes a new division of Thunderbird Films as it moves more into the factual TV space after a focus on scripted TV series.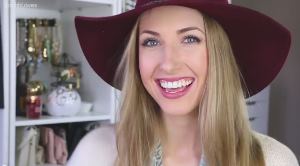 RTR Media bringing YouTube star to W Net online
Production is underway on an exclusive web series featuring Canadian Rachel Cooper (pictured), the creator and star of the RachhLoves YouTube channel.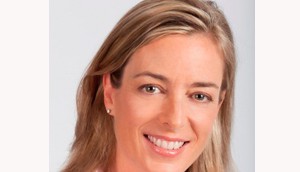 BBCWW to shop Pressure Cooker internationally
The Bristow Global Media-Fresh One Productions cooking competition series will be distributed internationally by BBC Worldwide. (Pictured: Julie Bristow)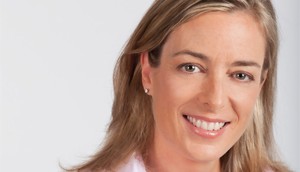 W orders NHL WAGs series from Bristow Global Media
Anger Management star Noureen DeWulf and Nicole Brown, wife of LA Kings star Dustin Brown, top-line the docu-series about pro hockey wives and girlfriends. (Julie Bristow pictured.)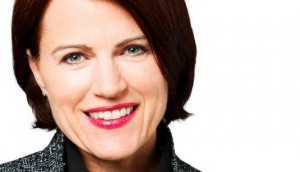 Bringing Walmart in the W Network kitchen
Lynn Chambers, Corus' VP of client marketing, on why working with the retail giant made sense for its new game show Pressure Cooker.