W Network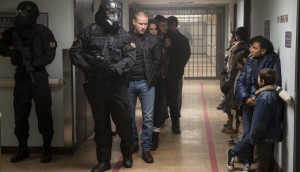 Bell Fund distributes $5.4M across 30 projects
Among the series and digital media companions receiving funding were W Network's The Bachelorette Canada and the second season of City's Between (pictured).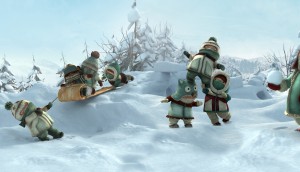 In brief: La Guerre wins Guichet d'or; spring premiere dates
Emergency Room and Game of Homes to bow in April, more accolades for La Guerre des Tuques 3D (pictured) and other news.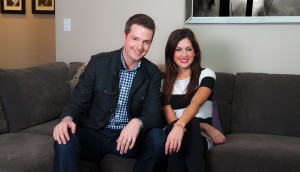 Love It or List It Vancouver renewed by W Net
The flagship real estate series from Big Coat will be back for a fourth season. (Hosts Jillian Harris and Todd Talbot pictured.)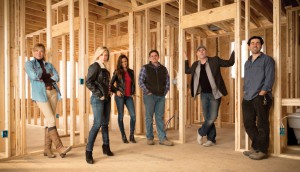 Best of the Year: W Network
Playback's Channel of the Year is honing its audience strategy by focusing on its talent brands and original programming. (W's Masters of Flip pictured.)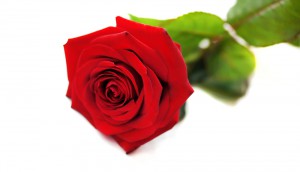 W Network commissions Bachelorette Canada
Good Human Productions is producing the inaugural season of the reality series with Corus Entertainment.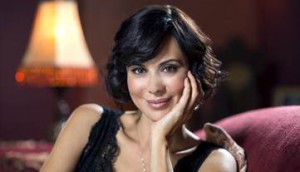 Good Witch hits ratings record on W Net
The first season of the Hallmark series, produced by Whizbang Films, is the highest-rated series for the W25-54 demo to air on W Network in the past decade.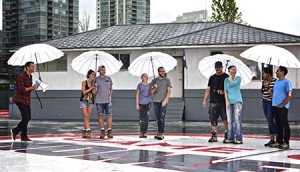 W Net renews Game of Homes
Production on the second season is scheduled to begin this fall.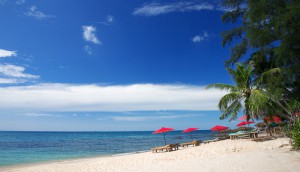 W Net charts Destination Detour
Mark Burnett and Insight Productions are among the handful of parties behind the new travel-based reality series.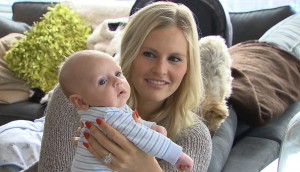 Specialties @ 20: W Network
From Playback magazine: In the final story in our multi-part tribute to Canada's key specialty channels, we look back on 20 years of W Network. (Hockey Wives pictured.)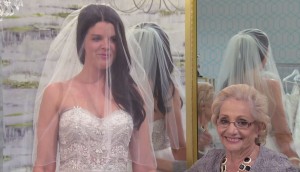 Corus renews Say Yes to the Dress Canada
The first season of the series premiered in January 2015 and featured brand integrations from companies such as John Frieda, Jergens and Michael Hill Jewellers.
Million Dollar View is money for W Network
Production is underway on the high-end real estate series from Our House Media, the new shingle from former Cineflix execs Simon Lloyd (pictured) and Joe Houlihan.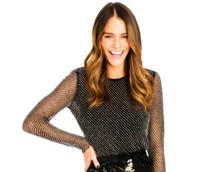 Kin Canada signs W Network stars
Maripier Morin (pictured) and Cheryl Torrenueva are set to launch their own channels on the MCN.