VVS Films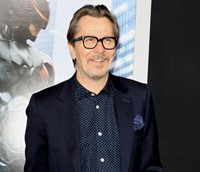 VVS inks output deal with STX Entertainment
The Space Between Us, starring Gary Oldman (pictured), is on the first slate of films to be released by VVS Films via the deal.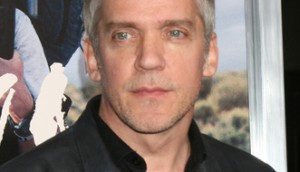 Jean Marc Vallee's Demolition sells out worldwide
VVS Films has picked up the Canadian rights, Fox Searchlight has the U.S. and other international territory rights after dealmaking by CAA and Sierra/Affinity.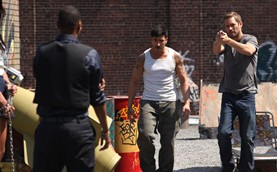 VVS Films to release EuropaCorp movie titles in Canada
The output deal with Luc Besson's mini-studio was unveiled at AFM.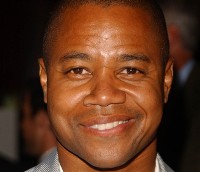 Cuba Gooding Jr. to star in Canadian action thriller
The Oscar-winning star (pictured) will take the lead in Allan Ungar's Gridlocked, to shoot in Toronto and London, ON.
VVS Films takes Canadian distribution rights to Tapped
The domestic deal follows Grindstone Entertainment snapping up the U.S. rights to Allan Ungar's mixed martial arts thriller.
VVS Films acquires Spring Breakers for Canada
The Canadian distributor emerges from TIFF with the Harmony Korine indie (pictured) and two more titles, Alexandre Aja's Horns and David Grovic's Motel, on its domestic release slate.
VVS Films takes Arnold Schwarzenegger-starrer Ten for Canada
The deal for the David Ayer cop thriller is the latest as the Canadians start deal-making at the Cannes Film Festival.
VVS picks up Canadian rights to Arbitrage
The distributor acquires the Richard Gere starrer following its buzzed-about premiere at Sundance.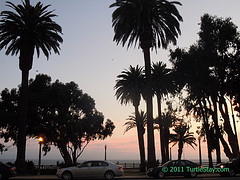 AFM 2011: VVS Films picks up trio of genre titles for 2012
Canadian indie distributors have been busy buying and selling film titles at the American Film Market.