VOD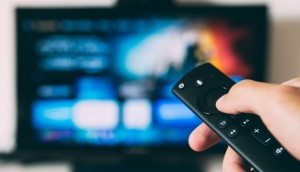 Digital and linear both popular, but viewers want customization
TiVo's research zeroes in on the most popular genres, the best bundles and what the perfect combination of channels would be for Canadians.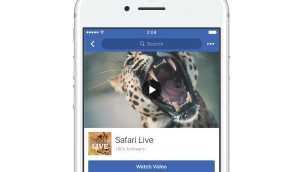 Facebook rolls out Watch platform internationally
Tomorrow's launch marks the fourth high-profile entrant to the VOD market in Canada this year after CBS All Access, BritBox and Hayu.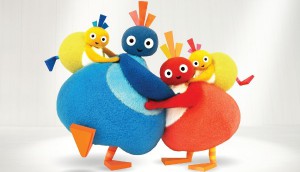 DHX sees Q1 revenue decline
On the positive side, the media co has signed a raft of distribution deals with Chinese VODs.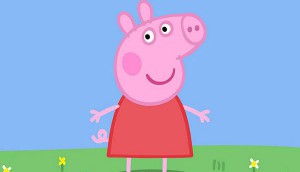 Peppa Pig's presence in China growing
The eOne preschool property this month launched on VOD platform, Mango TV, in Mandarin.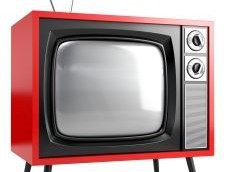 CRTC rolls out new HVOD category
The new hybrid VOD category encapsulates services offered both online (OTT) and via subscription-based linear VOD.
Hot Docs strikes VOD partnership for festival films
Rogers On Demand, Bell Fibe TV On Demand, Vimeo On Demand, Cineplex Store, iTunes and SundanceNow Doc Club will showcase films from the Hot Docs collection.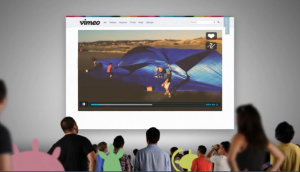 Vimeo expands distribution network
The video player is partnering with publishers like The Atlantic and TV Guide to broaden the reach of its VOD system.
Millennium to release April Mullen's 88 stateside
The indie distributor grabbed the U.S. home entertainment rights to the revenge thriller from Wango Films. (Mullen pictured)
Telefilm's Carolle Brabant on Canadian content in a VOD world
"We are identifying the target audiences, but the environment is fragmented and we lack audience tracking tools," she told the agency's annual public meeting.
Whistler dips toes in day-and-date VOD waters with After Film School
Joel Ashton McCarthy's mockumentary will be available for streaming on nfb.ca for $9.95 a pop after its Dec. 5 world premiere
Study: Canadians watch most movies at home in VOD world
A study commissioned by Telefilm, SODEC and the CMF concluded Canadians increasingly prefer to watch TV series to feature films, with most film viewing done via the TV set.
Zagga Entertainment aims to offer Netflix for the blind
The planned Canadian SVOD aims to ensure the visually impaired get the joke or don't miss a key plot point when watching movies or shows, creator Kevin Shaw told Playback.