VMI Worldwide
Cameras roll on Daughter of The Wolf
The action thriller from Minds Eye Entertainment, L.A.-based Falconer Pictures and VMI Worldwide stars Richard Dreyfuss and Gina Carano.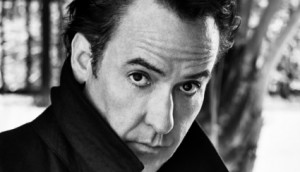 Minds Eye lines up next thriller
Cameras begin rolling this weekend on thriller Distorted, starring John Cusack and Christina Ricci.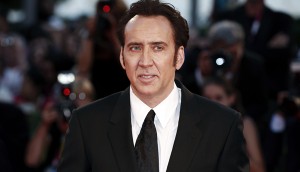 Mind's Eye's The Humanity Bureau sells internationally
The dystopian action thriller, starring Nicolas Cage, is the second film in a six-picture deal with VMI Worldwide and Bridgegate Pictures.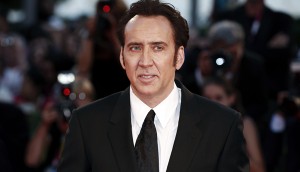 Production underway on The Humanity Bureau
The film stars Nicholas Cage and is the second in a six-picture deal between Minds Eye Entertainment, Bridgegate Pictures and VMI Worldwide.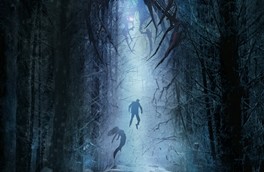 Minds Eye's The Recall underway in B.C.'s Okanagan
The first feature from Minds Eye's six-picture deal with VMI Worldwide and Bridgegate Pictures is currently filming in Vernon, B.C.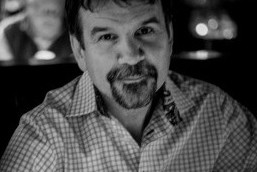 Minds Eye, Bridgegate, VMI ink six-picture deal
Under the agreement, Minds Eye holds the distribution rights to all six films in North America. (Minds Eye CEO Kevin DeWalt pictured.)
Gaiam Vivendi snags U.S. rights to Dead Before Dawn 3D
TIFF also saw two projects first pitched at the Fantasia International Film Market move forward in Toronto.
Dead Before Dawn 3D sold to Germany, UK and Russia
The distribution deals sprang from a successful European Film Market for Canadian horror film director April Mullen and writer Tim Doiron.