Vivendi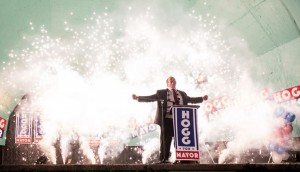 Studio+ acquires LaRue Entertainment's Filth City
The deal sees the dark crime thriller heading to eight territories across Europe and South America, including France, Brazil and Italy.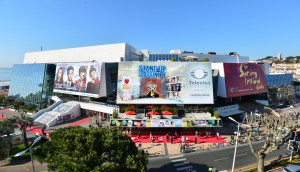 MIPTV: The new studio model? Vivendi goes mobile
Vivendi and Havas Media Group exec Dominique Delport reveals the strategy behind its ambitious Studio+ content play, which it aims to expand globally.