Vision TV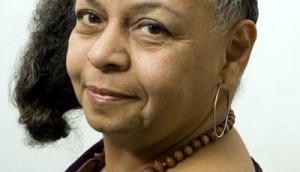 Rita Shelton Deverell named ACTRA's Woman of the Year
The Vision TV founder is being recognized for her artistic and advocacy achievements.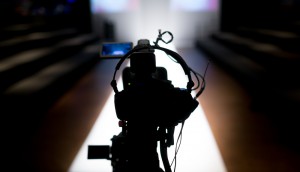 VisionTV greenlights Longevity Road Trip
Cameras are rolling in Peru, California, Bimini, the Cap d'Agde and St. Lucia on the five-part documentary series, executive produced by Moses Znaimer.
Factual spotlight: Vision TV
VP of independent production and multi-faith content Joan Jenkinson commissions for three strands, all with religion at the core.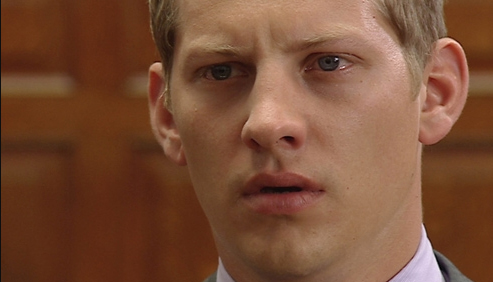 Vision visits Emmerdale
ITV property lands in primetime