virtual reality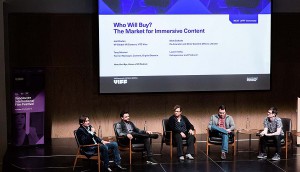 VIFF's Immersed tackles the thorny topic of ROI for VR content
Not daunted by a still-nascent market, panelists at the fest's virtual reality-focused conference discussed creative ways producers are monetizing in the medium.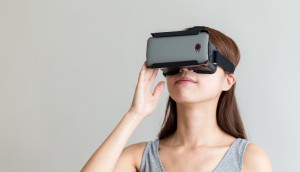 Storyhive dives into VR
Thirteen projects from Alberta and B.C.-based filmmakers received support through the funder's inaugural Immersive Edition program.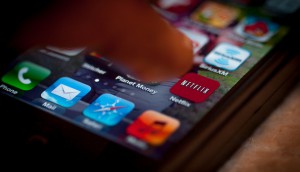 In Brief: Netflix ups Canadian subscription fees
Plus: More sports added to DAZN and Canadian Music Cafe partners with xoTO Filmmakers Lounge.
CFC VR experiences head to Seoul
Three CFC Media Lab virtual reality productions, including one starring David Cronenberg, will be on display at the National Museum of Modern and Contemporary Art.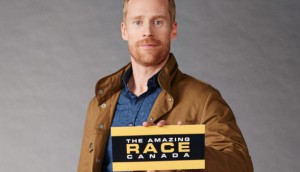 Amazing Race Canada adds online game and VR experience
The show is hoping to build brand loyalty through virtual reality and social interaction.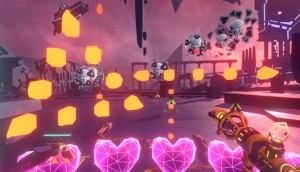 VR gets a reality check
There are 200 companies working in the virtual reality space in Canada, with more than 300 projects on the go, but distribution and financing remain problematic, says a new report.
VR is still a niche in Canada: study
A study from MTM finds that virtual reality use and ownership are still relatively low, and users are mainly young, affluent and tech-savvy.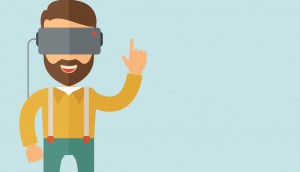 VR spend on rise, but Canadians sticking with actual reality: study
The country's spend on virtual and augmented reality will grow more than 535% this year, but it still lags behind most global regions.
Cirque du Soleil explores VR with Felix & Paul
The Montreal-based studio has partnered with the famed circus co. once again on a 12-minute virtual experience.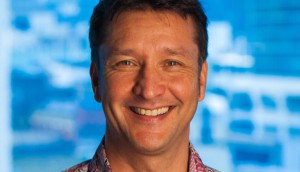 DEEP Inc. partners with the Wall Street Journal
The Toronto company led by Thomas Wallner (pictured) collaborated with the news org on a stand-alone VR app.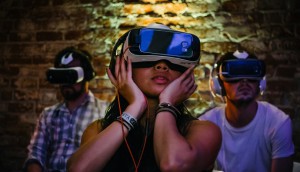 Three Canadian VR experiences to be presented at FIVARS
CFC Media Lab's The Closet is among the projects being presented at the Festival of International Virtual and Augmented Reality Stories in Toronto.
Felix & Paul partner with the U.S. President
The Montreal VR studio has launched Through the Ages: President Obama Celebrates America's National Parks.