Virginia Thompson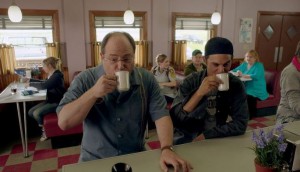 Corner Gas secures first int'l streaming deal
Producer Virginia Thompson shares details on the deal to see the comedy stream in over 60 territories via Amazon Prime Video.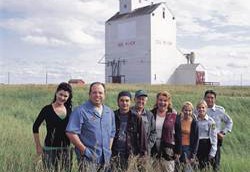 Corner Gas: The Movie: a new release model for Canadian film?
"It's exploratory. It's bold and it's new. I hope that lots of people come to the theatres," Virginia Thompson told Playback Daily about the sitcom's film revival breaking the theatrical window.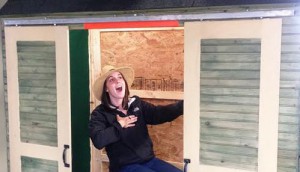 Spotted! Corner Gas' TIFF singalong
Creators of Corner Gas: The Movie are asking people to sing the show's theme song for a chance to be part of the film's upcoming release.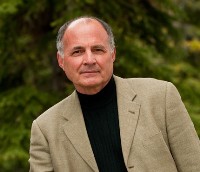 Norm Bolen elected chair of NSI board
The former CMPA topper and longtime industry exec wants to foster more collaboration between the NSI and industry partners, he tells Playback Daily.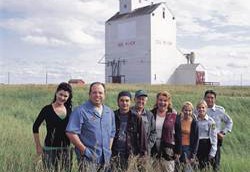 Corner Gas crowdfunding about the fans: producer
The purpose of the Kickstarter campaign for Corner Gas: The Movie was to give fans an opportunity to be involved, says executive producer Virginia Thompson.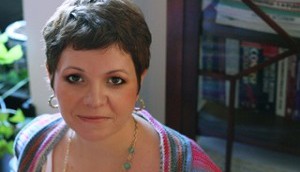 Verite Films names Jocelyn Cornforth as development head
The veteran screenwriter, story editor and series creator brings Canadian and U.K. experience to Virginia Thompson's production shingle as she looks to make global dramas.
Corner Gas' Virginia Thompson on staying small to take on the world
The Verite Films co-founder (pictured) talks to Playback about signing a first look deal with Muse Entertainment to reach international broadcasters with new shows.
Verite's Virginia Thompson joins NSI board
The president of Verite Films, which is relocating to Toronto from Regina, joins industry execs including Norm Bolen, Jean LaRose and Christine Shipton.
Verite Films relocating to Toronto
The producer of Corner Gas is leaving Saskatchewan as the current provincial tax credit ends.
Amy Cameron joins Verite as drama and scripted TV development topper
Cameron's key focus will be developing a slate of hour-long drama series for the Regina-based indie producer.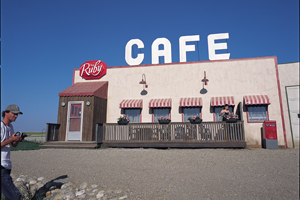 Corner Gas props on sale for charity
Prairie Pants Productions will be selling more than 1,000 props, costumes and set pieces from the TV series in Regina, with part of the proceeds going to the Children's Hospital Foundation of Saskatchewan.
CBC gets set to reveal InSecurity
Canada has a vast, dark intelligence network as befits a superpower, and valiant efforts to save the world just get thwarted by bungling characters and sloppy execution.