Vincenzo Natali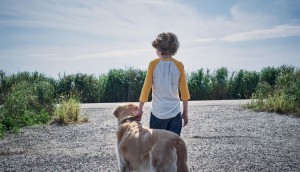 Vincenzo Natali's latest to world premiere at Fantastic Fest
The Texas festival will also host the world premiere of Super Channel original documentary Nail in the Coffin: The Fall and Rise of Vampiro.
Vincenzo Natali's latest heading to Netflix
Production is underway in Toronto on the writer/director's adaptation of Stephen King and Joe Hill's novella In The Tall Grass.
Super Channel launches dev fund for films, docs and series
The pay TV channel set Nov. 29 for the first of three upcoming deadlines for submissions to its Super Channel Development Fund.
Principal photography starts on Cruel & Unusual
The feature film is being lensed in Vancouver until Nov. 17, and is the first British Columbia shoot by the Canadian Film Centre.
CFC unveils Cineplex film program talent
Program rigorously develops projects for the Canadian and international market, says program manager Erica Proudlock.
Abigail Breslin toplines Vincenzo Natali's Haunter genre pic shoot
Stephen McHattie, Peter Outerbridge, Michelle Nolden and David Hewlett are also cast in the indie pic shooting through mid-May in Toronto and Brantford, Ontario.
Sarah Polley to adapt Atwood's Alias Grace for the big screen
The page-to-screen adaptation is one of 29 projects receiving seed financing from Astral's Harold Greenberg Fund during its latest funding round.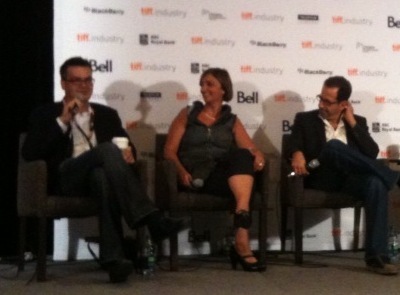 TIFF 2011: Neuromancer is 'not one medium yelling at the other'
Panelists Jay Firestone, Vincenzo Natali, Trevor Fencott and Francesca Accinelli talk about adapting William Gibson's Neuromancer into a film and game.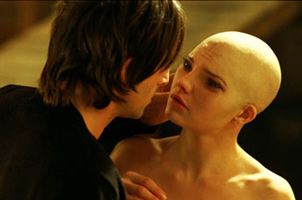 Telefilm Canada presents Golden Box Office Award to Splice
The creature feature grossed $2.1 million in Canadian box office last year, and $26.9 million at the worldwide cash register.
Vincenzo Natali's Neuromancer posts territorial sales in Cannes
The word out of Cannes is writer/director Vincenzo Natali's Neuromancer, adapted from the William Gibson novel, will be a Canadian-European coproduction.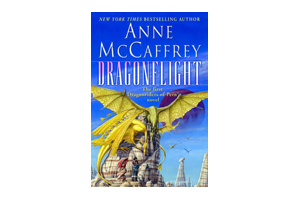 Copperheart to adapt Dragonriders of Pern
Indie producer Copperheart Entertainment is to adapt Anne McCaffrey's Dragonriders of Pern fantasy book series for the big screen, with Entertainment One to take key international territories, including Canada.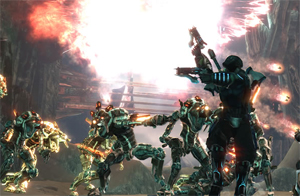 Do adversarial relationships remain between traditional and new medias?
"Film and TV is not a place for innovative storytelling," stated Copperheart Entertainment founder and producer Steve Hoban, speaking on a convergence panel at Pinewood Toronto Studios on Friday.