Vimeo
TIFF '15: Fest tests digital screening waters
TIFF is holding its first online-only screening event Wednesday with a selection of shorts. (Boxing pictured.)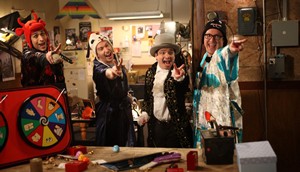 Deals: DHX, Mosaic, Nickelodeon, Multiple Media
Mosaic Entertainment's Tiny Plastic Men (pictured) heads to Hulu, and more deals of the week.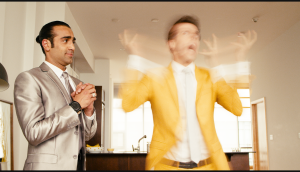 Anxietyville gets hybrid format release
Xenophile Media's Patrick Crowe on why the producers are releasing Anxietyville as both a web series and feature film.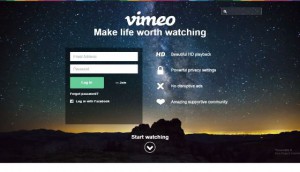 Vimeo launches SVOD tools for content creators
Creators using Vimeo can now charge fans of their work a monthly subscription fee for unlimited viewing.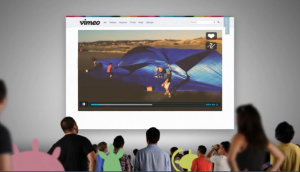 Vimeo expands distribution network
The video player is partnering with publishers like The Atlantic and TV Guide to broaden the reach of its VOD system.
MIPCOM: Peace Point goes online to battle TV competition formats
As young people go to YouTube and Vimeo for new music discovery, the new series will use the internet to build to a TV finale. (Pictured: Peace Point president Les Tomlin.)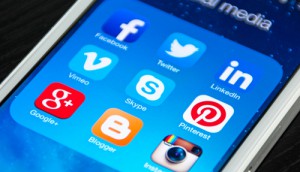 TIFF '14: eOne, Vimeo unveil day-and-date distribution deal
The U.S. online streaming service will give North American releases to four upcoming fall releases by the distributor.
Mariela Besuievsky, Peter Gerard to keynote Strategic Partners
"She's been through the trenches," Strategic Partners' Laura MacKenzie tells Playback of booking Spanish film producer Besuievsky to keynote the 2014 event.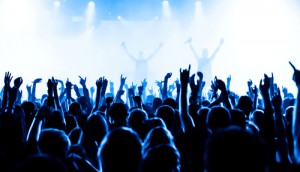 Top five new media matchups
How these 10 companies are using strategic partnerships to create scale, buzz and reach in today's fragmented mediascape.
IPG Mediabrands to commission Vimeo filmmakers
Mediabrands Publishing, a production arm of the global media agency, will source talent for branded content projects from Vimeo's community of filmmakers.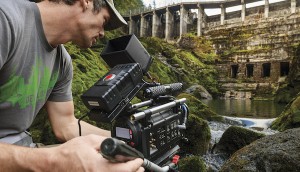 Vimeo redesigns on-demand platform
The direct distribution platform has added curated genre pages and themed collections of indie content. (Pictured: Patagonia's DamNation)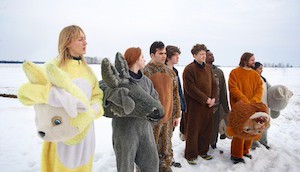 Vimeo bets big on crowd-funded filmmakers
Video-platform Vimeo aims to further disrupt the traditional film distribution model with its new $500K fund. (Pictured: The Animal Project, debuting on Vimeo On Demand this spring)