Vikings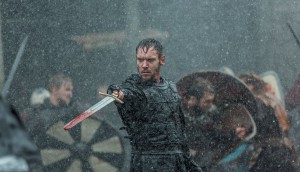 Netflix launches a new Vikings epic with Michael Hirst, Jeb Stuart
The spinoff will not be a Canadian coproduction, but Toronto's Take 5 Productions will be attached to handle post-production.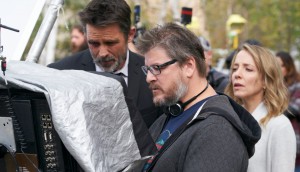 Daniel Grou on how Cardinal boosted his career
The filmmaker discusses taking a more production-focused role on the hour-long drama, which returns for its third season today on CTV.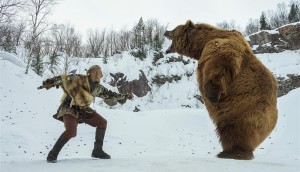 Vikings to end after season six
The long-running hit will conclude after its sixth season, which has already wrapped production.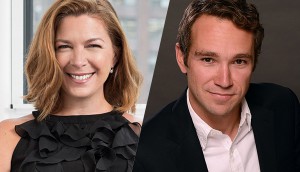 Programming profile: A&E and History
Elaine Frontain Bryant, EVP and head of programming at A&E Networks, and Eli Lehrer, EVP of programming at History, talk the channels' diverging programming strategies.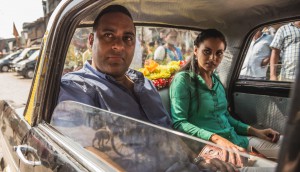 Top-rated Canadian TV of 2017
Reality formats and long-running dramas garnered the most eyeballs, but freshman scripted series also made an impact.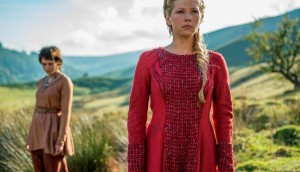 Vikings maintains robust ratings in season five premiere
The international coproduction drew an overnight audience of 463,500 viewers (2+) as it returned on History.
Vikings, Mary Kills People win at DGC Awards
Weirdos claimed the top film prize at the 16th annual edition of the awards gala.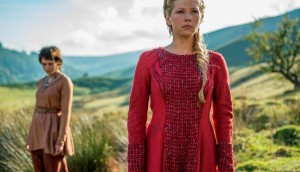 Vikings renewed for sixth season
Corus Entertainment's History has ordered 20 additional episodes of the hit Canada/Ireland copro.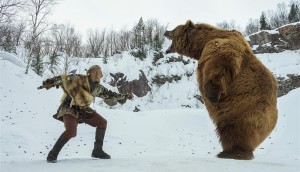 Corus eyes VR with Vikings app launch
The show's new immersive experience will be available for mobile devices in advance of its season five premiere.
Canadians nab Emmy noms
Quebec director Jean-Marc Vallee received a nod for his work on Big Little Lies, while Vikings and Alberta-shot Fargo are also up for trophies.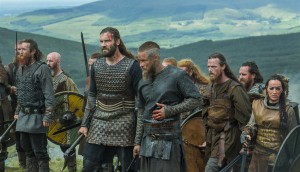 Tribute: History's history
Over 20 years, the specialty shifted its focus from educational to more populist programming, and the rest, as they say is…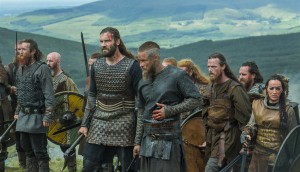 History preps Vikings return
The second half of the series' fourth season returns to the channel in a new timeslot.