Vik Sahay
Lithuanian remake deal for My Awkward Sexual Adventure
The option deal follows earlier agreements for remakes of Sean Garrity's 2012 comedy for France and South Korea.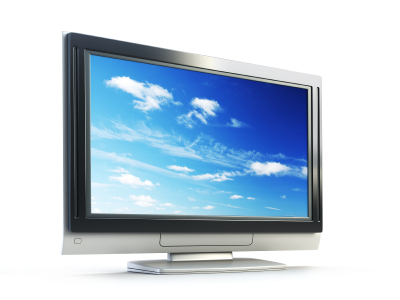 CTV orders full seasons of Played cop drama, Satisfaction comedy
Bomb Girls producers Muse and Back Alley Film Productions will produce 13 episodes of a undercover detective drama that CTV hopes will repeat the success of Flashpoint.
Archstone takes on My Awkward Sexual Adventure
The L.A.-based co acquired international distribution rights to the film from Manitoba producers Jonas Chernick (pictured) and Juliette Hagopian, which makes its TIFF debut Sept. 11.
Harold Greenberg Fund supports two features with odd couples
Sean Garrity's My Awkward Sexual Adventure and Jason Priestley's (pictured) Cas and Dylan received funding through the equity investment program.