Viggo Mortensen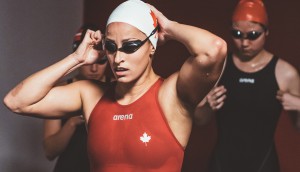 Two Canadian titles named official Cannes 2020 selections
Pascal Plante's Nadia, Butterfly and Viggo Mortensen's Falling are among 56 films that will hold the title of Cannes 2020 selection in lieu of a physical festival.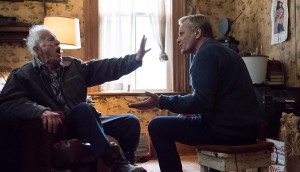 Falling to premiere on Sundance closing night
The Canada/U.K. copro, directed by Viggo Mortensen and produced by Scythia Films, joins Brandon Cronenberg's Possessor and four other Canadian productions making their world premiere.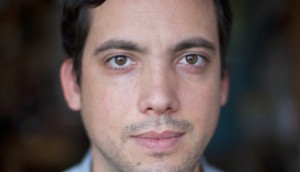 Scythia Films, Viggo Mortensen start Falling
The directorial debut from recent Oscar nominee Mortensen is currently shooting in Toronto, with Canadian actors Hannah Gross and Terry Chen joining the international cast.