VIFF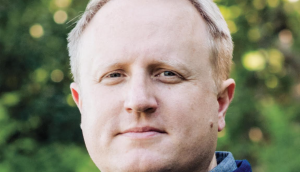 VIFF board names Kyle Fostner as new executive director
Vancouver International Film Festival ends 18-month search following Jacqueline Dupuis' 2019 resignation.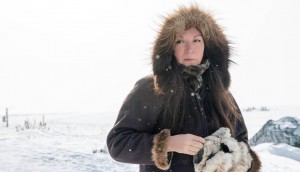 Marie Clements' Red Snow wins VIFF audience award
Red Snow picked up the popular Canadian feature award, while Charles Wilkinson's Haida Modern was the audience's Canadian documentary pick.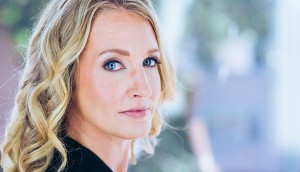 VIFF exec director Jacqueline Dupuis to step down
Dupuis will act as an advisor to the board and senior leadership team as the search for her successor gets underway.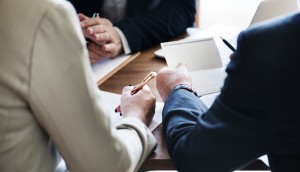 Guru, VIFF among Creative Export Canada fund recipients
Twenty companies from across Canada's cultural industries will share nearly $7.8 million in funding.
In brief: NBCUniversal's Hayu launches in Canada
Plus: eOne adds a new VP of development and signs a first-look deal, VIFF creates an award in Rob Stewart's name, and more.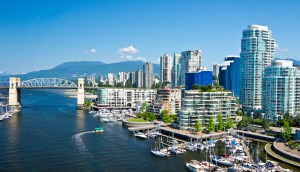 VIFF adds eight Canadian world premieres to 2018 lineup
The festival unveiled the lineups for its True North, B.C. Spotlight and Future/Present programs, including world bows for Calvin Thomas, Lev Lewis and Yonah Lewis's Spice it Up.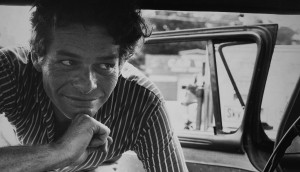 VIFF unveils M/A/D lineup, sustainable production awards
Garry Winogrand: All Things Are Photographable and The Man Who Stole Banksy will have their Canadian premieres at the fest.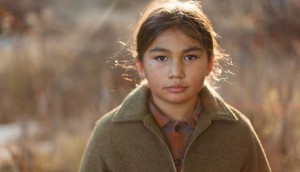 Indian Horse wins VIFF People's Choice
Melanie Wood's Shut Up and Say Something also picked up an audience award, while WIFTV recognized Lea Pool.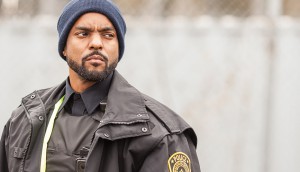 Cory Bowles' Black Cop wins VIFF's best Canadian feature prize
As well, filmmaker Kathleen Hepburn won a trio of awards for her debut feature Never Steady, Never Still.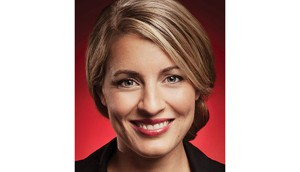 Melanie Joly to discuss cultural trade mission at VIFF
The event marks the first public followup from Minister Joly following the Creative Canada policy reveal last week.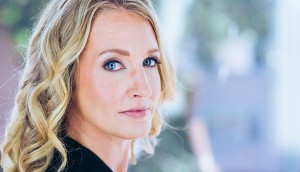 VIFF looks to build out 'film-plus' model in 2017
Through a partnership with Buffer Fest and a music-focused program, the Vancouver festival aims to draw in new parts of B.C.'s creative ecosystem with its expanding roster of programs.