VIFF 2018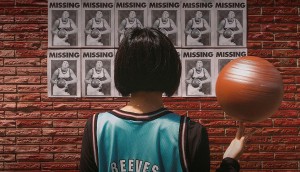 Finding Big Country takes VIFF's People's Choice
Meanwhile, Gwaai Edenshaw and Helen Haig-Brown's Edge of the Knife claimed the most popular Canadian feature award.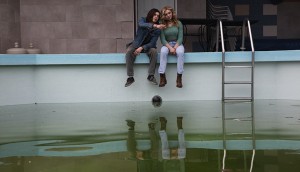 How Sepia Films feeds its feature biz
Tina Pehme discusses the company's latest film, Anthem of a Teenage Prophet, ahead of its world premiere at VIFF.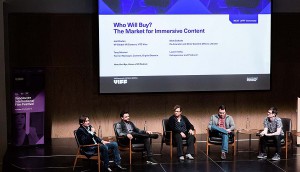 VIFF's Immersed tackles the thorny topic of ROI for VR content
Not daunted by a still-nascent market, panelists at the fest's virtual reality-focused conference discussed creative ways producers are monetizing in the medium.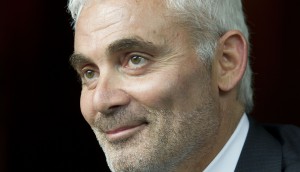 VIFF '18: Frank Giustra on the journey that led to his new doc
The Lionsgate founder and philanthropist discusses producing Debra Kellner's feature documentary Inside My Heart and his plans for more film projects.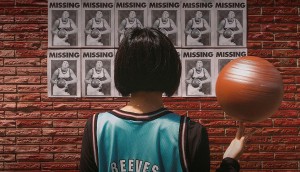 VIFF' 18: The roadmap to Big Country
Producer Michael Tanko Grand talks producing his first project, director Kat Jayme's Finding Big Country, which has its world premiere at the fest.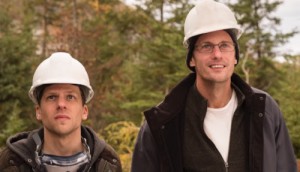 In brief: Nguyen's Hummingbird Project to open VIFF
Plus: Spin Master, Kew Media and eOne all add to their teams, and WIFT-T names its Meridian Artists Agency Mentorship recipient.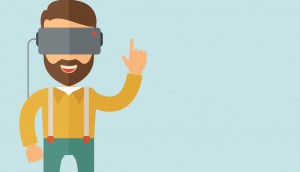 VIFF '18: VR, Master Class programming unveiled
The inaugural VIFF Immersed conference will tackle the market viability of VR, while some of the industry's top showrunners will discuss working in the Peak TV era.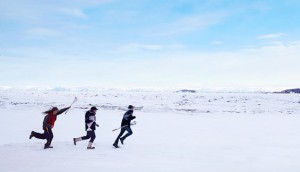 VIFF '18: Special Presentations program revealed
Canadian films like The Grizzlies and Anthropocene will head to the fest, alongside the Canadian premiere of Yorgos Lanthimos' The Favourite.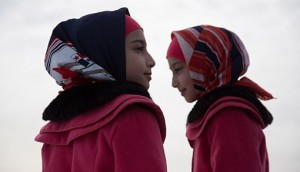 Inside My Heart to world premiere at VIFF
The doc from Canadian director Debra Kellner will bow in the fest's Impact stream alongside the Canadian premiere of Dolphin Man: The Story of Jacques Mayol.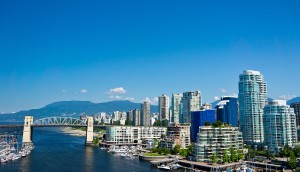 Connor Gaston, Sofia Bohdanowicz debut shorts at VIFF
Thirteen Canadian short films will world bow at the fest, which also announced a Creator Talk and live performance featuring Wu-Tang Clan's RZA.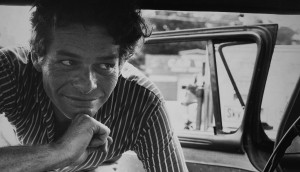 VIFF unveils M/A/D lineup, sustainable production awards
Garry Winogrand: All Things Are Photographable and The Man Who Stole Banksy will have their Canadian premieres at the fest.