Videotron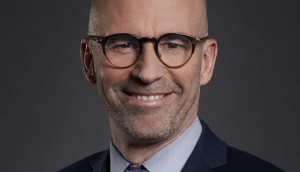 Jean-Francois Pruneau to lead Videotron
Pruneau's appointment to president and CEO of Videotron follows Manon Brouillette's exit last year.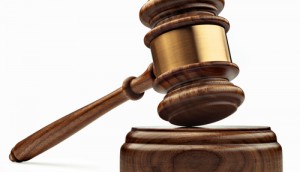 Bell Media files copyright infringement suit against Videotron
The $100-million suit, filed last week in Federal court, alleges Videotron distributed Bell Media programming without a content distribution agreement.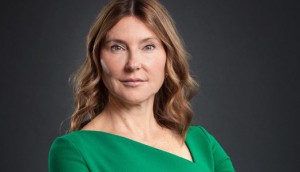 Quebecor's Manon Brouillette stepping down
The president and CEO of Videotron will exit the company at the end of the year.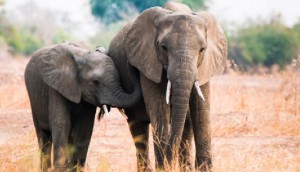 Love Nature eyes 4K expansion at home and abroad
The Canadian channel is now available entirely in 4K via Videotron, with Blue Ant set to announce further deals with cable carriers in the coming months.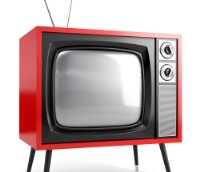 BDUs defend skinny basic implementation in CRTC hearing
Videotron, Rogers, Shaw and BCE's introduction of basic channel packages and flexible pricing options went under the microscope in Gatineau, QC.
Quebecor revenues up 5% in Q1
While mobile services continue to power business growth, the company pointed to its SVOD service, Club illico, as another high-performance area.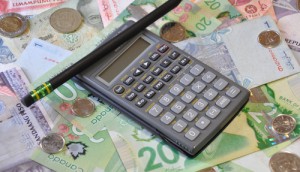 Media, overall revenues up at Quebecor
Revenues for Quebecor's media segment were up 21.3% to $226.5 million, with overall Quebecor revenues also increasing 9.5% to $971.7 million.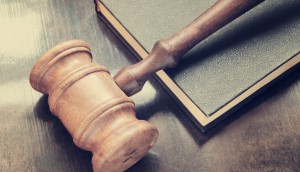 BCE loses appeals court bid to retain mobile TV pricing
The Federal Court of Appeal in a March 23 decision said "Bell has not established that it will suffer irreparable harm" if the mobile TV service is banned until the case is heard.
Bell to appeal CRTC ruling on mobile TV app
The phone giant is turning to the federal court of appeal to reverse a Jan. 29 ruling by the regulator to uphold net neutrality.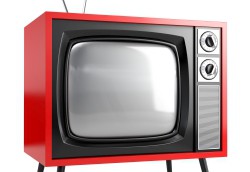 The CRTC wants more from Videotron
The regulator called for the media co to increase local programming on MAtv, while also approving a Videotron request for a new English-language community channel.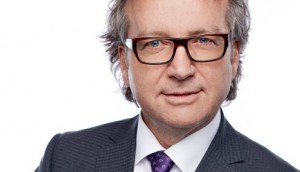 Quebecor CEO steps down
Robert Depatie (pictured) has announced he is leaving his position as president and CEO at the company for health reasons.
Pierre Karl Peladeau stepping down as head of Quebecor
Groupe Videotron president and CEO Robert Depatie is to replace Peladeau (pictured) as president and CEO of the twin Quebec media groups on May 8, 2013.