Video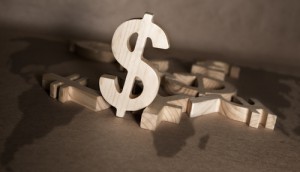 StatsCan updates distribution revenues report
The organization's biannual report for the film and video distribution industry pegged overall operating revenue at $1.8 billion for 2013.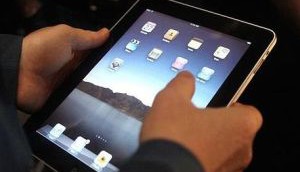 Video viewing on tablets on the up: MTM
The latest Media Technology Monitor data shows that tablet penetration has reached 42%, with most using the devices to watch videos.
Canadians viewing nearly six billion online videos a month: comScore
As long-form viewing and premium programming migrates online, entertainment content is growing ever more important, the company observes.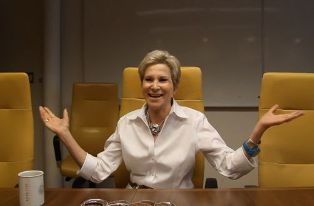 Meet the media buyers: Sunni Boot, CEO, ZenithOptimedia
A new series of videos takes a behind-the-scenes look at some of Canada's biggest media agencies, which bridge the gap between broadcasters and the world's biggest brands.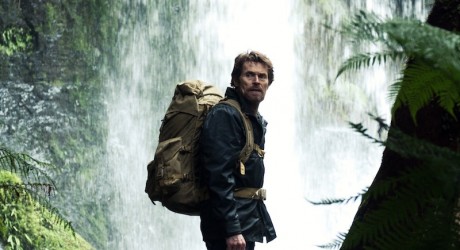 eOne sells The Hunter into multiple territories
The Willem Dafoe-starring psychological drama has been sold into the U.S., Europe, Japan and the Middle East.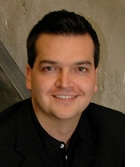 TIFF 2011: Bitheads' Trevor Fencott on Neuromancer
VIDEO: The gameco president and COO talks about creating a cross-platform environment for Prodigy Pictures' Neuromancer.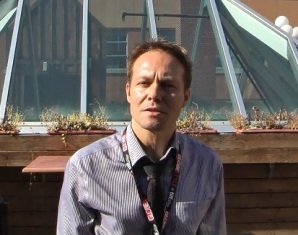 TIFF 2011: Catching up with…1066 Productions' Chris Hastings
A video interview with the CEO of the UK-Canada coproduction packager at the OMDC's International Financing Forum during TIFF.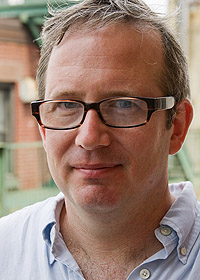 TIFF 2011: Catching up with… producer Ted Hope
A video interview with prolific independent producer Ted Hope.