video-on-demand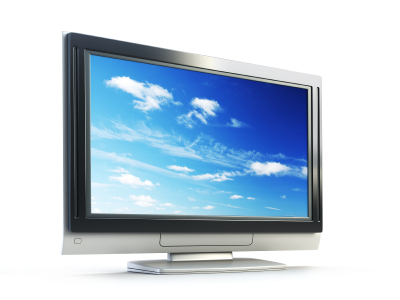 CRTC OKs new channels, Vancouver VOD service
The new channels consist of HGTV Canada spin-off Quest and Fight Media's The League, an offering that targets die-hard fantasy sports league players.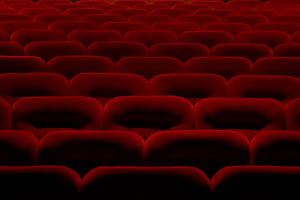 Study: Canadian film distributors urge new release strategies
Canadian broadcasters with VOD services have a role to play in increasing the visibility of domestically-made films, said the Canadian Association of Film Distributors and Exporters in a trend report.
Rekha Shah named CBS Studios' Canadian sales director
Shah will focus on sales to English and French specialty channels as well as manage the company's VOD and SVOD.