Victor Loewy
Alliance Films hits the auction block
Goldman Sachs Capital Partners and Investissement Quebec have put their stakes in Canada's largest indie film distributor in play.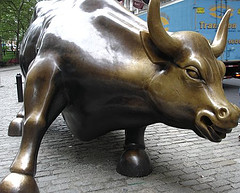 Loewy bullish on Canadian film market: 'We're expanding'
The Maple Pictures acquisition is the latest sign Alliance Films is feeling good about the Canadian movie distribution game.
Victor Loewy to receive Montreal World Film Fest tribute
The Alliance Films boss will be honoured in Montreal, where he first started out as a film distributor in the early 1970s. Alliance Films acquisition of Maple Pictures closes
Alliance topper Victor Loewy says staffing cuts will be minimal: "There will be a surprisingly high number of people that we're keeping."
How Alliance Films turned the table on rivals to acquire Maple
Lionsgate's sale of Maple Pictures to Alliance Films follows an industry shakeup and consolidation that has redrawn the Canadian film distribution sector.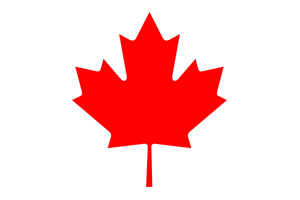 Industry debates Netflix Canada, other OTT services
The Netflix Canada debate continued to dominate the Banff World Media Festival, with industry players warning against so-called over-the-top digital platforms.
Decade in Review: Distributor of the Decade
Distributor of the decade Victor Loewy sees survival in staying one step ahead.