Viceland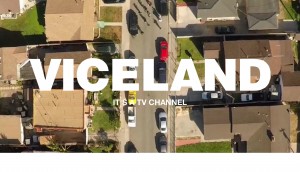 Rogers and Vice end Canadian partnership
Vice Canada takes over full control of its TV operations and studio, and has pledged to find a new partner for its linear channel.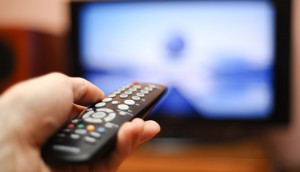 Vice Canada, CTV partner on opioid docs
The millennial-focused company deepens its relationship with Bell Media as industry watchers wait for news on Viceland's fate.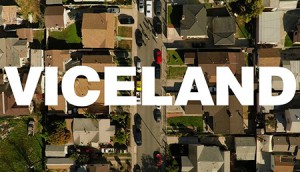 Vice: too niche for TV?
The Vice brand has a large and rabid digital following, but TV is a different animal. Media experts weigh in on the challenges facing the brand in the space.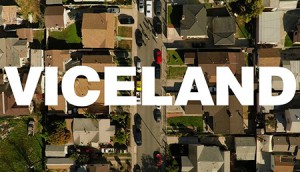 Rogers to end support for Viceland: report
The channel, originally launched in 2015, had 1.5 million subscribers last year and posted a loss of nearly $2.5 million.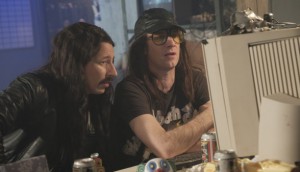 Why Michael Dowse is taking Terry and Dean to TV
The Fubar: Age of Computer director talks adapting the cult film franchise for the small screen.
Viceland, Rogers Media in production on two docuseries
Scheduled to premiere in early 2018, the hour-long unscripted series explore the worlds of underground pro wrestling and skateboarding culture.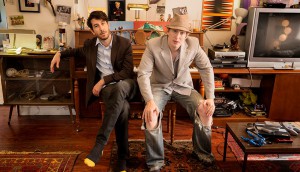 Viceland unveils fall lineup
The youth-focused specialty has set the premiere dates for Nirvanna The Band The Show and new scripted series Fubar: Age of Computer.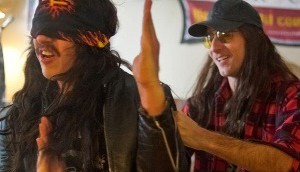 Production underway on Viceland's Fubar
The eight-part series, directed by Michael Dowse, is the channel's second scripted original.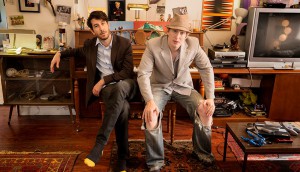 Viceland launches scripted comedy series
Nirvanna the Band the Show marks the start of the channel's scripted content strategy, says Vice Media's Michael Kronish.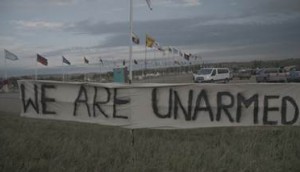 Viceland's Rise to bow at Sundance
The Vice Studio Canada and APTN docuseries is one of two Canadian productions recently added to the U.S. fest's lineup.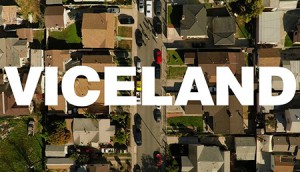 Vice Media expands into 51 new territories
The millennial media company has secured a slate of international deals that will launch fledgling television network Viceland into 51 new territories worldwide.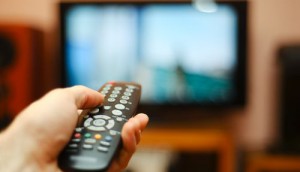 Upfronts '16: Rogers greenlights three originals
Two new series are set for City while the third is a scripted commission for Viceland. (Updated.)