Vice
Naveen Prasad's next step
The industry veteran discusses his decision to move on from his post as president of Vice Canada and what's next for him.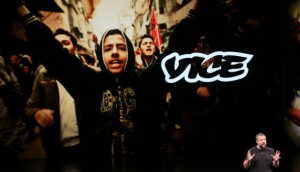 Vice Quebec slashes 20 jobs
The company has no plans to squash French-language content, even amidst a global restructure that will see a 10% staff reduction.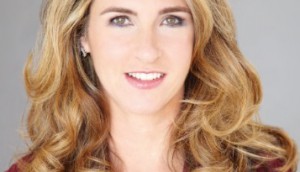 Nancy Dubuc takes CEO post at Vice Media
The former president and CEO of A&E Networks replaces Vice co-founder Shane Smith.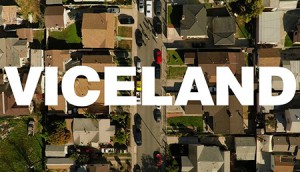 Vice: too niche for TV?
The Vice brand has a large and rabid digital following, but TV is a different animal. Media experts weigh in on the challenges facing the brand in the space.
Vice's Shane Smith talks revolution
The founder and CEO of the media co presented the MacTaggart Memorial Lecture at the Edinburgh International Television Festival.
Viceland Canada unveils fall schedule
Rogers Media and Vice have posted the fall schedule for fledgling television network Viceland Canada. (Pictured: Gaycation.)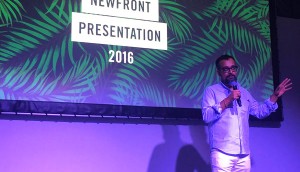 Vice Canada's digital arm targets Quebec market
The media co's "newfront" event Tuesday revealed the upcoming launch of Vice Quebec, expanding its digital bilingual operations. (Vice Media co-founder Suroosh Alvi pictured.)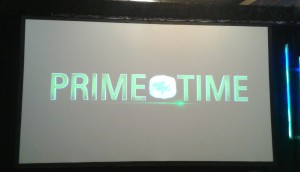 Prime Time '16: 'The future is not ad-free'
Shaw Media's Barb Williams on why the TV industry can't hope to survive on subscription models alone, and more highlights from the first day of Prime Time.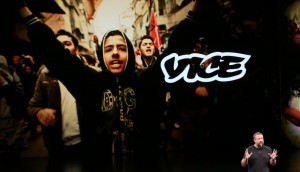 Viceland to launch across 25 carriers
Rogers and Vice release details on the launch date and carrier strategy for the new youth-facing channel.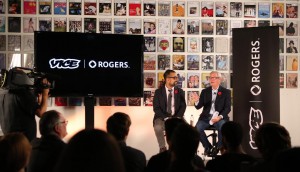 Vice's Suroosh Alvi: 'We kind of have a lock' on millennials
Rogers Media president Rick Brace and Vice co-founder Suroosh Alvi shared insight into the new Vice product at Thursday's launch.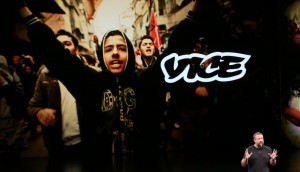 Viceland channel brand comes to Canada
The TV channel will take over Rogers Media's bio channel licence on the dial.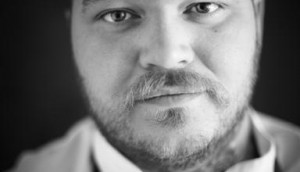 Upfronts 2015: Vice announces slate of new shows
Two Canadian originals join the lineup for the Vice channel's winter 2016 slate. (Vice Munchies personality Matty Matheson pictured.)