Vibika Bianchi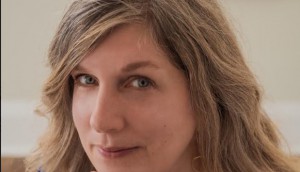 Vibika Bianchi sets up in Our House
The veteran TV executive is joining Joe Houlihan and Simon Lloyd's prodco in an SVP role.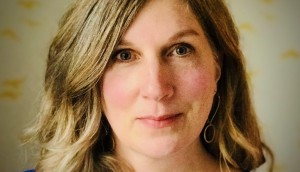 Op-Ed: What do we do AfterMeToo?
Vibika Bianchi, veteran producer, programmer and the acting chair of AfterMeToo, reflects on a year that changed the industry.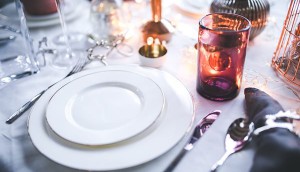 CBC orders Back in Time for Dinner
The hour-long factual entertainment series is produced by 3Bird Media and eOne.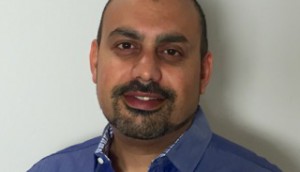 Force Four gets into branded content game
The Vancouver production company has appointed Khaled Sabbour (pictured) to head up the new unit.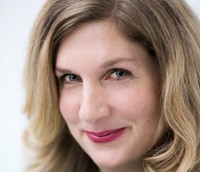 Vibika Bianchi leaves Corus for SVP role at Force Four
Bianchi will run a new Toronto office for Force Four, which was recently acquired by eOne.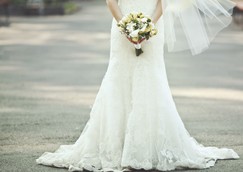 W Network and Temple Street Say Yes to the Dress
The series' featured shop "will bring a huge amount of heart that I don't believe exists in the U.S. show," Temple Street VP Gerry McKean tells Playback.
W orders 2 new original series, more Property Brothers
In addition to Pressure Cooker, W Network has greenlit an eight-episode season of the renovation competition show Game of Homes. (Property Brothers shown)
Gene Simmons' wife, daughter land W Network series
Shannon Tweed-Simmons and her daughter Sophie, the stars of Gene Simmons Family Jewels, are to be the focus of an upcoming series from Force Four Entertainment.
OWN Canada to get close to Canadians with Life Story Project
Hosts Andrea Syrtash and Dale Curd will invite random passersby in public areas to delve deep into their personal stories and examine their significance.
Force Four developing Brit format The Audience for Canada
The Vancouver-based producer will develop a domestic version of the series, in which 50 ordinary people give advice to an individual facing a life-changing decision, for W Network.
Factual spotlight: Corus Entertainment
VP original programming, lifestyle, reality and factual entertainment Vibika Bianchi says that social experiment reality programming has performed well for the network.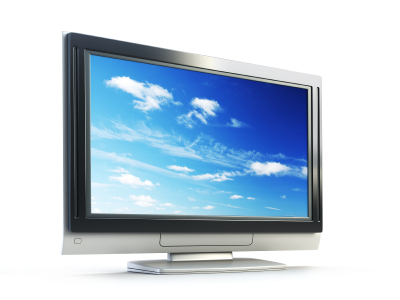 NSI launches Lifestyle Series Producer course
The program includes a week-long training session and eight-week apprenticeship on a lifestyle series by one of the course program partners, Shaw Media, Corus Entertainment and Bell Media.