Viacom International Media Networks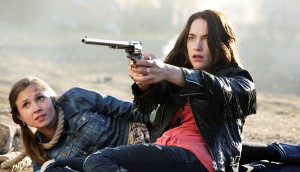 Wynonna Earp sharpens its int'l presence
Viacom International Media Networks has picked up season one of the series for Spike channels in multiple territories.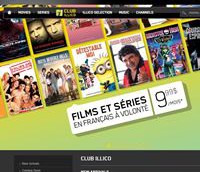 QMI's plans to beef up Club Illico with Viacom
Yann Paquet, VP of content at QMI, on the additional shows the deal will bring to the company's SVOD and children's TV channels.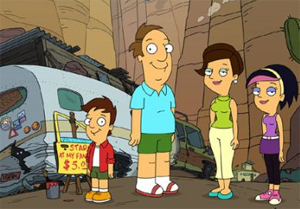 Crash Canyon goes international with MTV
Viacom programming and content exec David Booth talks to Playback Daily about the appeal of the Breakthrough Entertainment series.