VFX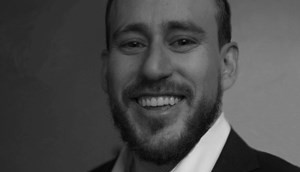 Mr. Wolf opens Vancouver VFX studio
Chad Cortvriendt will head up the B.C. operation as executive producer, and is currently leading a team creating effects for Syfy series Channel Zero.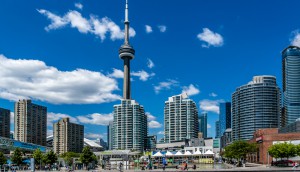 Legend 3D to add 270 jobs in Toronto
The Ontario government is investing $3.1 million to help expand the Canadian operations of the L.A.-based VR and VFX house.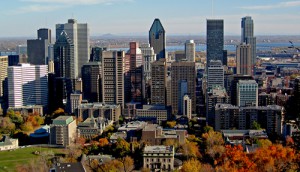 Montreal to tout VFX, animation industries in L.A.
The City's delegation, which includes representatives from the Quebec Film and Television Council, will meet with several Hollywood studios.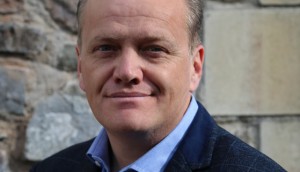 David Shepheard on building "brand Vancouver"
The newly appointed film commissioner talks about IP creation, fostering the VFX industries and making sure the city is "playing itself."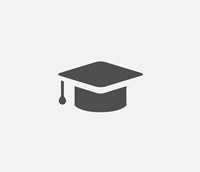 Framestore, Campus ADN partner to foster Montreal talent
In a bid to boost the local VFX talent pool, the studio and training facility have developed a 2D training program.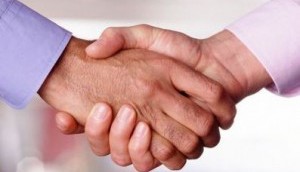 Hybride Technologies partners with ILM
The Quebec-based VFX company has already expanded to Montreal to accommodate the new partnership.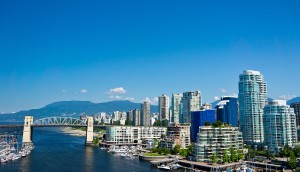 Animal Logic sets up shop in Vancouver
The Australian VFX and animation studio has inked a three-picture deal with Warner Bros, prompting the expansion.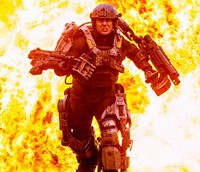 How Vancouver ran away with L.A.'s VFX…
…but as California boosts its tax credit program and Quebec pulls back, will the VFX boom in Canada continue?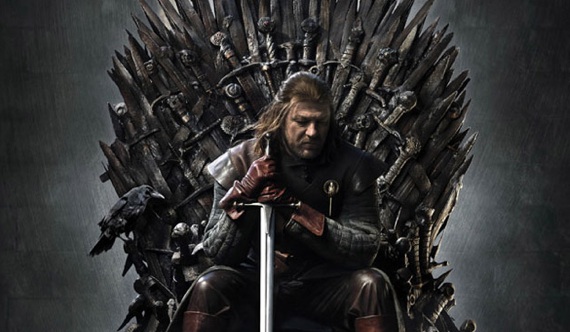 German VFX studio Pixomondo moves onto Revival 629 lot
The Game of Thrones visual effects studio will occupy a newly renovated building at the Eastern Avenue studio complex in downtown Toronto.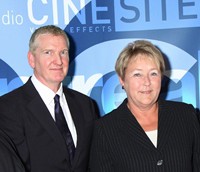 UK's Cinesite launching Montreal studio, hiring 3D generalists
Provincial subsidies and tax credits attract the U.K. visual effects house, which has selected Montreal as its first international beachhead.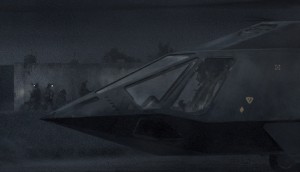 Canuck post-houses net VFX award nods
Vancouver's Image Engine is up for a Visual Effects Society prize for its work on Zero Dark Thirty (pictured) while Toronto's Intelligent Creatures is up for a prize for its work on Discovery's Curiosity.
Anne Le Bouyonnec appointed VP production at Modus FX
She will liaise between executive management and the production team, oversee resources and budgets, and ensure that on-floor production requirements are met.