Verite Films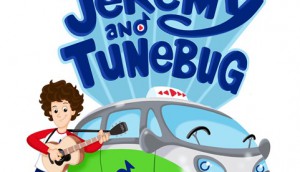 CMF, Shaw Rocket award $3.3M across seven projects
Jeremy and Tunebug (pictured) and Galapagos X were some of the select few that netted funding through the Kids Digital Animated Series Program.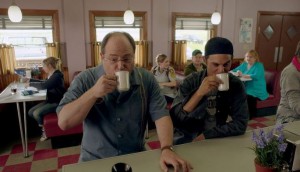 Corner Gas secures first int'l streaming deal
Producer Virginia Thompson shares details on the deal to see the comedy stream in over 60 territories via Amazon Prime Video.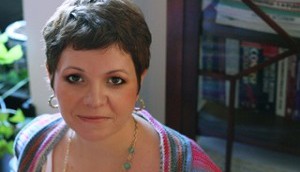 Verite Films names Jocelyn Cornforth as development head
The veteran screenwriter, story editor and series creator brings Canadian and U.K. experience to Virginia Thompson's production shingle as she looks to make global dramas.
Corner Gas' Virginia Thompson on staying small to take on the world
The Verite Films co-founder (pictured) talks to Playback about signing a first look deal with Muse Entertainment to reach international broadcasters with new shows.
Verite's Virginia Thompson joins NSI board
The president of Verite Films, which is relocating to Toronto from Regina, joins industry execs including Norm Bolen, Jean LaRose and Christine Shipton.
Verite Films relocating to Toronto
The producer of Corner Gas is leaving Saskatchewan as the current provincial tax credit ends.
Amy Cameron joins Verite as drama and scripted TV development topper
Cameron's key focus will be developing a slate of hour-long drama series for the Regina-based indie producer.